With the transfer of both Nico "nicoodoz" Tamjid and Fredrik "roeJ" Jørgensen to Fnatic, the Danish team is looking to completely rebuild their roster once again.
But maybe this is not a bad time at all to do it. There have probably never been so many available Danes on the bench or on the free agent's list as now. Let's take a look at some of the different ways, the roster could look.
The Old Guard:

(Highly unlikely)
Why not give some of the old guys a new chance? We've seen karrigan, Imperial, and lately Janusz "Snax" Pogorzelski perform at a very high level despite their age. The biggest reason why this will probably never happen is the wage. Most of the players would expect to be paid quite a bit more than the Copenhagen Flames are capable of paying. And then they would also have to pay NIP to secure the service of device. Yeah, this will not happen...
Mathias "MSL" Lauridsen
Valdemar "valde" Vangså
Nicklas "gade" Gade
Niels Christian "NaToSaphiX" Sillassen
Nicolai "dev1ce" Reedtz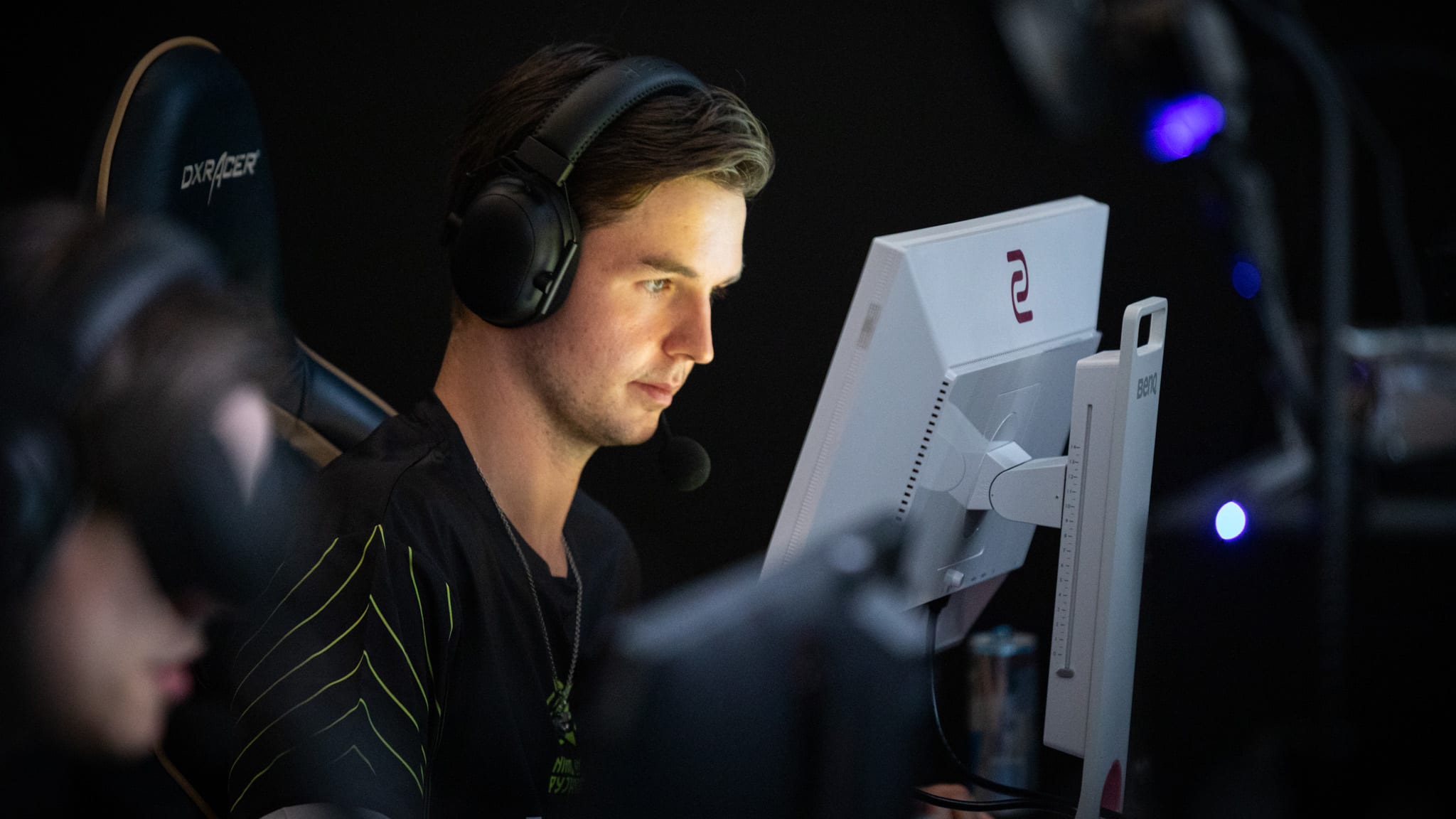 The Experienced

:
Five players that have all been on top-tier teams before, but who would all benefit from taking a step down to kickstart their careers again. This could be a very interesting team with some strong MAD Lions vibes. The biggest problem here is, who should be the IGL?

Nikolaj "niko" Kristensen
Lucas "Bubzkji" Andersen
Frederik "acoR" Gyldstrand
Markus "Kjaerbye" Kjærbye
Johannes "b0RUP" Borup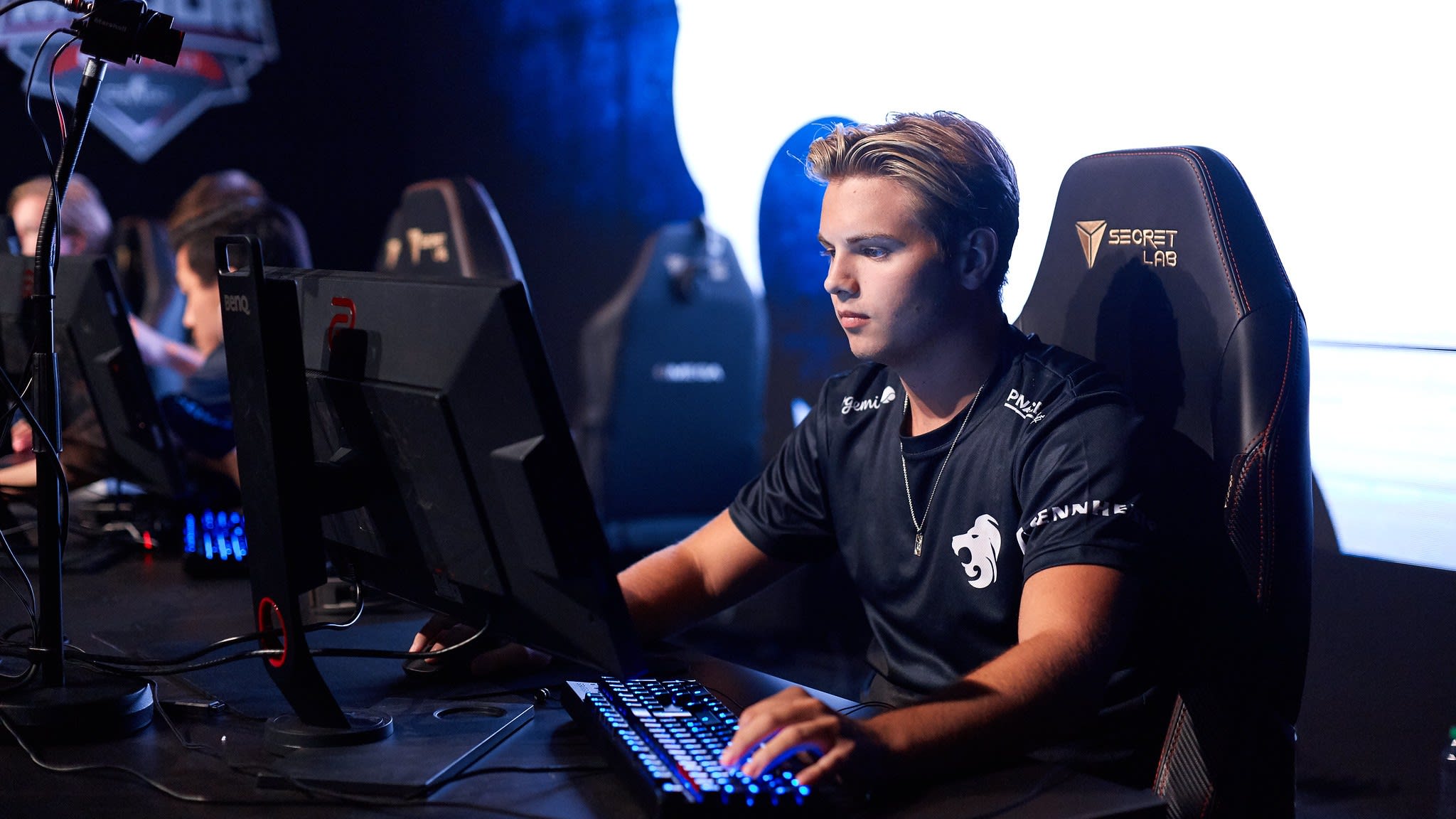 The Perfect mix

:
While Copenhagen Flames have stated, that they are looking for a new home for the three remaining players, we could easily see them continue on the team. Frederik "Fessor" Sørensen is rumored to be leaving Astralis Talent, while Philip "Lucky" Ewald's contract with Astralis ended mid-May.
Rasmus "HooXi" Nielsen
Jakob "Jabbi" Nygaard
Rasmus "Zyphon" Nordfoss
Frederik "Fessor" Sørensen
Philip "Lucky" Ewald
Have we missed anyone? Give us our guess on Twitter!