Martin "trace" Heldt has just been appointed as a permanent head coach for Astralis, after having worked as a temporary coach for gla1ve and company. The 31-year-old Dane was promoted to the main team prior to the Major qualification, which he has done with "great conviction" Director of Sports at Astralis, Kasper Hvidt says.
- When I started in Astralis in January, it was exclusively focused on the talent team. Immediately I felt comfortable, and we quickly created results, so when I was asked if I would take over the main team for a period, it did not take me long to accept, trace said and continued:
- When you work with such skilled players as at Astralis, it is about creating the best possible framework so that they can use all the resources to deliver on the server. I understand that the expectations to Astralis are always high, and they should be. We are here to create great results, and together, players, organization and fans, we will do everything we can to meet our own and the fans' expectations. We might not always win, but we will always do what we can to make it possible.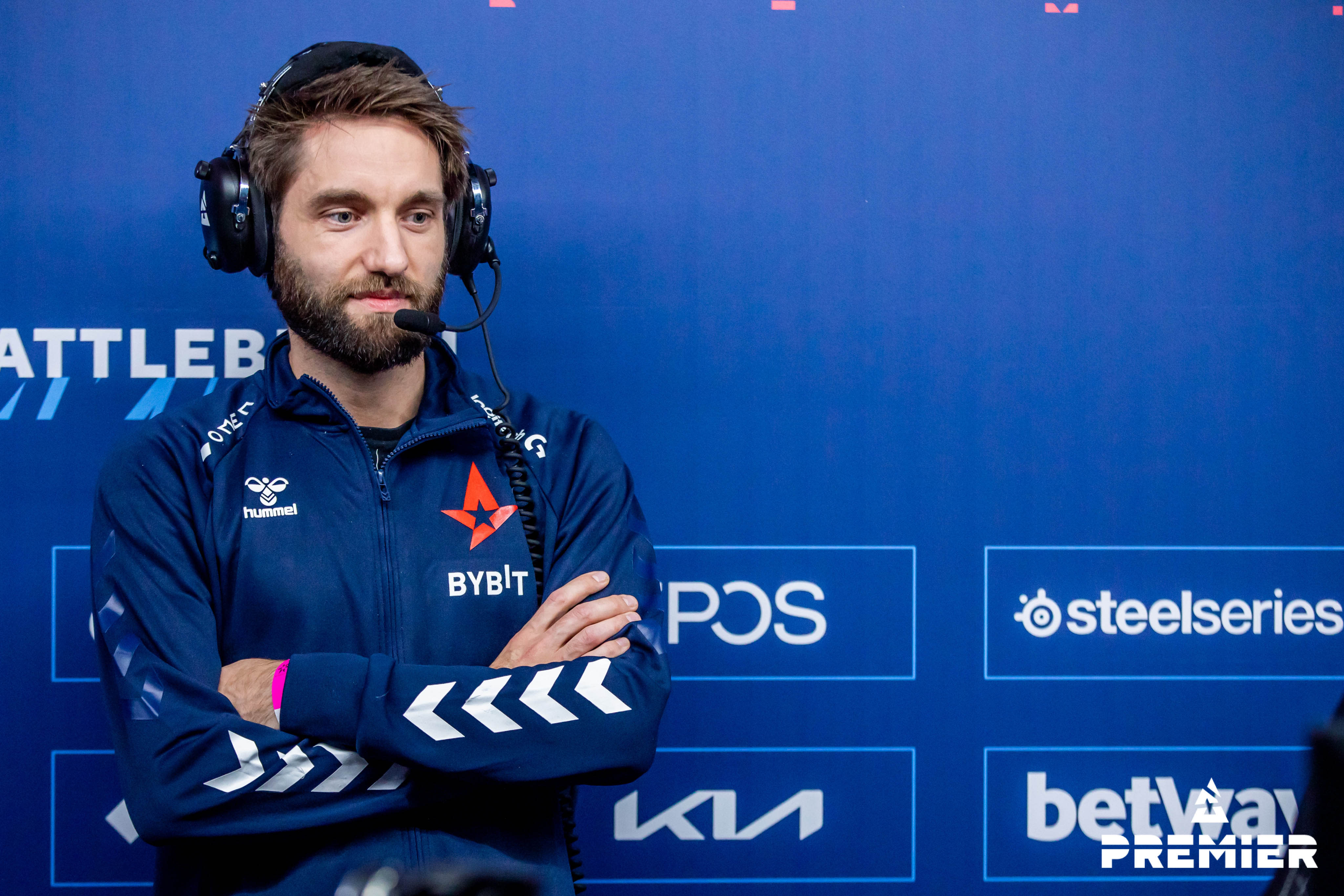 Following the permanent promotion of trace, Astralis has informed that Alexander "ave" Holdt has resigned his position at the Danish organization.
- Alexander has done a really good job for both our main team and the talents (...) We would have liked to keep him in the organization, but I also have full respect that he wants to seek new challenges when it could not be as a coach for the main team, Hvidt states.
Andreas "MODDII" Fridh, a former Heroic and SK Gaming player, will take up the head coach job at Astralis Talent, the organization confirmed as well.
Full statement by Astralis here.