It been a rough year for almost any business areas. The global pandemic has also hit hard on Counter-Strike. The lack of LAN-events and the transformation to online has produced some difficult circumstances.
The Danish powerhouse Astralis presented their annual report from 2020 today. The result was a staggering minus of 53.2 Million Danish kroner ($8.5M). Last year the deficit was 34.6 Million Danish kroner ($5.5M).
Still the CEO of Astralis Group, Anders Hørsholt, describes the result as "satisfactory".
- In a year where the effects of the global pandemic effectively delayed our growth plans by 9-12 months, we are satisfied with the result and our development of the business, the CEO states.
Astralis Group is active in not only Counter-Strike, but also League of Legends and FIFA. The revenue for the company has increased from 48.6 million DKK in 2019 to 51.5 Million in 2020. The EBITDA (earnings before interest, taxes, depreciation, and amortization) has also improved during 2020, where the company has gone from a minus of 22.7 Million DKK in 2019 to a minus of 14.5 Million DKK in 2020.
- LEC, BLAST, and Pro League, in which we own participation rights/franchise slots for our League of Legends and Counter-Strike teams, have all shown significant progress and sustainability regarding funds distributed to the teams, the interest from new teams in buying into the leagues, and the transactions of rights that have already taken place for amounts far above original value. On this basis we believe that our three franchise slots and participation rights are significantly underrepresented in our accounts, Hørsholt says.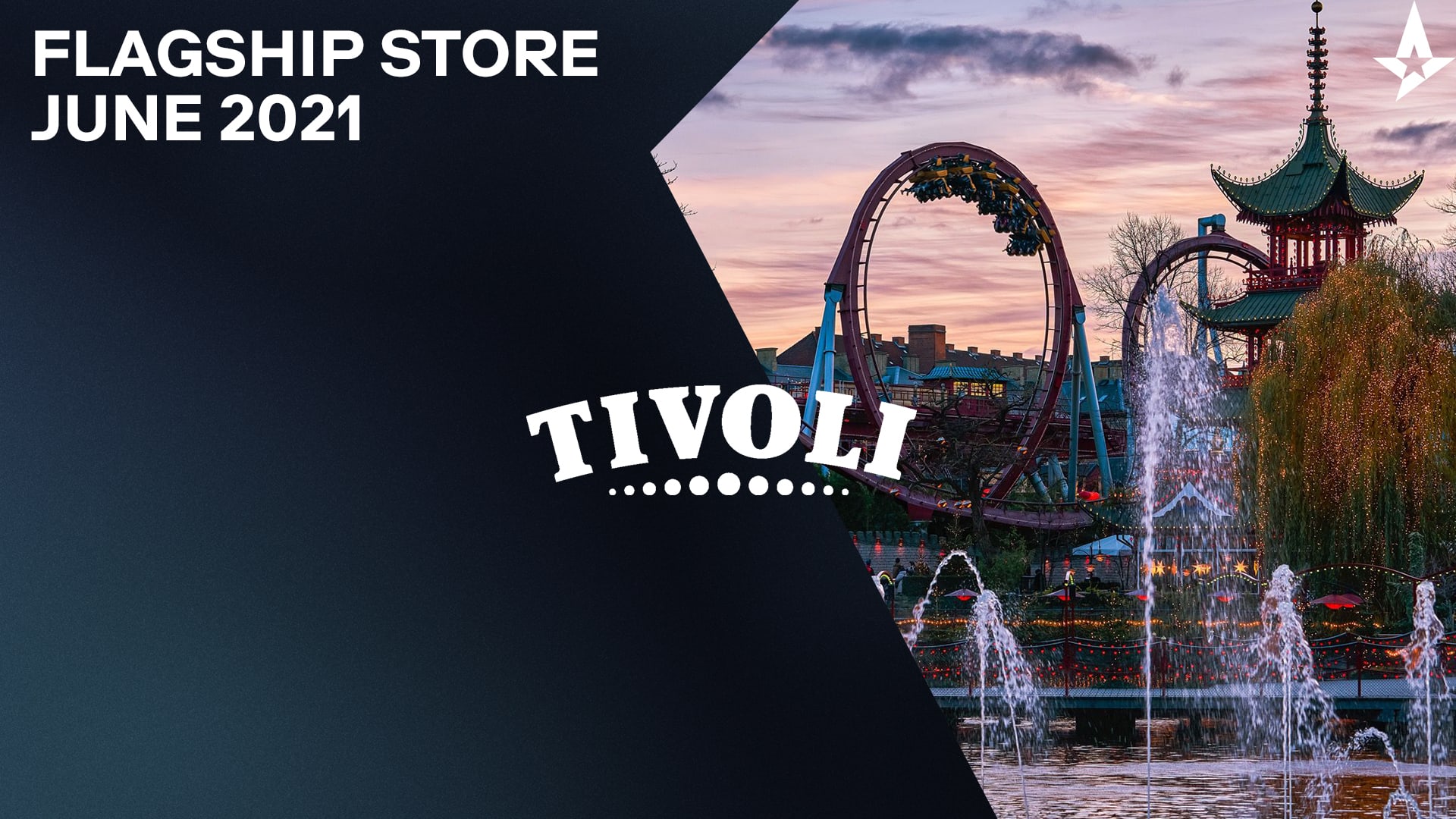 (Astralis will open a new flagship store in the center of Copenhagen in 2021)
High hopes for the future
Despite the challenges in 2020, there is still big optimism from the Danish Organization regarding the future.
- Like everybody else, I look forward to a re-opening of our communities, to live events coming back, being able to meet and interact with the fans, and to the opening of our new, unique two-story facilities in central Copenhagen this summer. We have entered 2021 with optimism and over the coming months, we look forward to presenting a lot of what we have been working on, says Hørsholt in a press statement.
The financial targets for Astralis Group for the financial year ending 31 December 2021 are in the range between DKK 70 million – DKK 80 million, which is an increase of 35-55 pct., and an EBITDA in the range between DKK -5 million and DKK -10 million.