With Roobet Cup 2022 having just ended it is time to take a look at how the players at event managed to perform. BIG managed to take down FaZe in the Grand Final and became the champions of Roobet Cup 2022, however, there were plenty of players from various different teams that stood out in their brawls throughout the event, take a look at the top five players at Roobet Cup 2022 based on accumulative rating.
Dmitry "sh1ro" Sokolov (Cloud 9) - 1.36 rating
Taking the number one spot when it comes to accumulative rating throughout the event is "sh1ro". You have probably gotten used to his name by now, and for good reason. Whilst Cloud 9 didn't make it to the Grand Finals it was by no means because of "sh1ro". The young and calculated AWP'er was not only the highest-rated player at the entire event but also managed to secure the highest kills pr. round at 0.89. Another phenomenal event from the shining star of Cloud 9.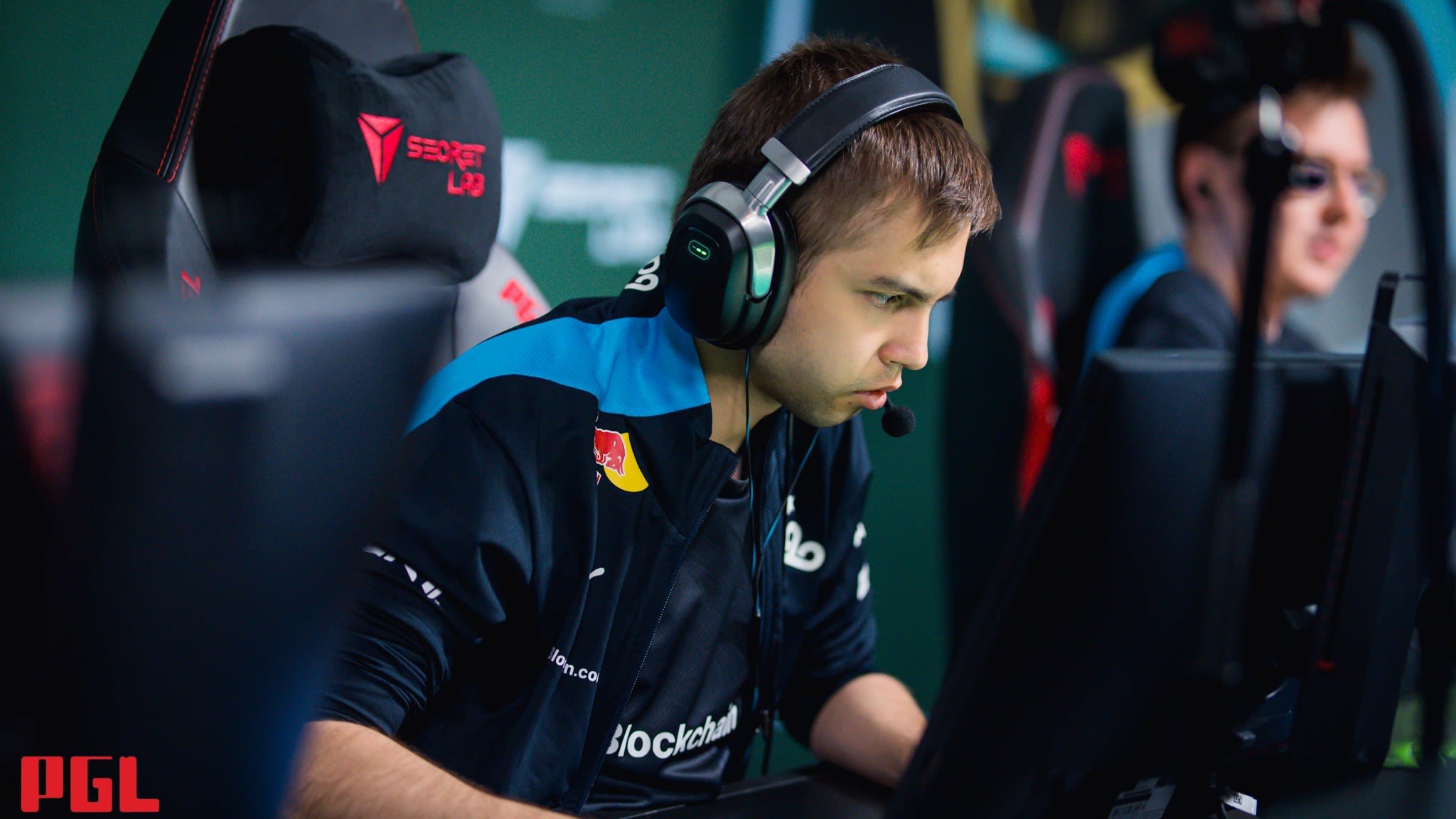 Benjamin "blameF" Bremer (Astralis) - 1.33 rating
You are probably thinking, I've heard this story, before to yourself and you are not wrong. Once again Astralis didn't manage to make it to the Grand Finals of an event, and once again "blameF" was the only player putting up an impressive performance for the iconic Astralis name. The hulk of Counter-Strike is as consistent as it gets, consistently good that is. In addition to his 1.33 rating, he was also the third-best player at the entire event at getting multi-kills.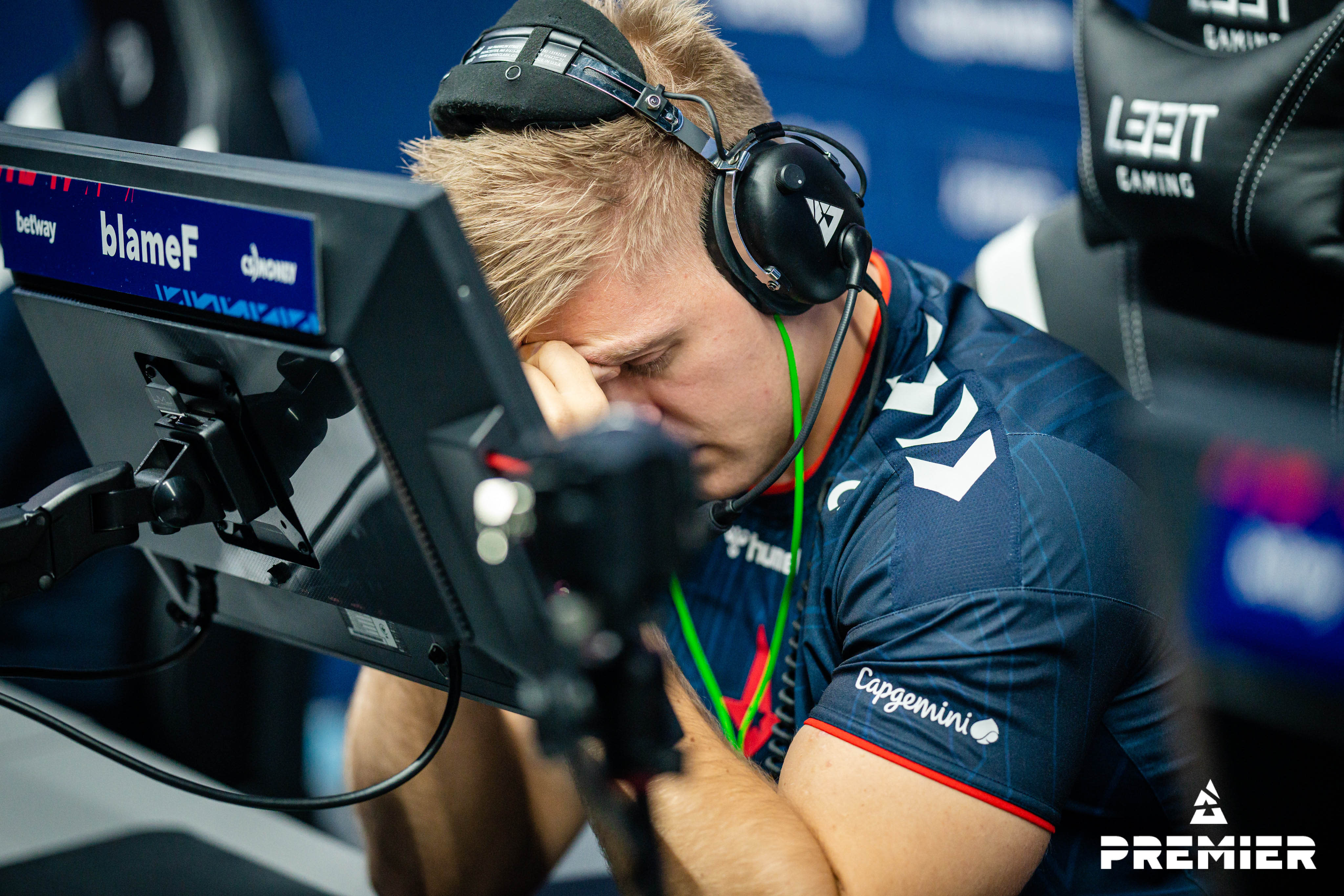 Ádám "torzsi" Torzsás (MOUZ) - 1.26 rating
What an amazing prospect this guy is. A year ago there were few people who knew the name "torzsi" and he has done more than enough to prove himself as of late. The Hungarian AWP'er shines brightly within the MOUZ roster and deserves a mention after an amazing performance at the Roobet Cup 2022. Playing an integral part in opening up rounds for his teammates, "torzsi" was the deadliest at getting opening kills at the event, with a scarily high success percentage of 78.4%.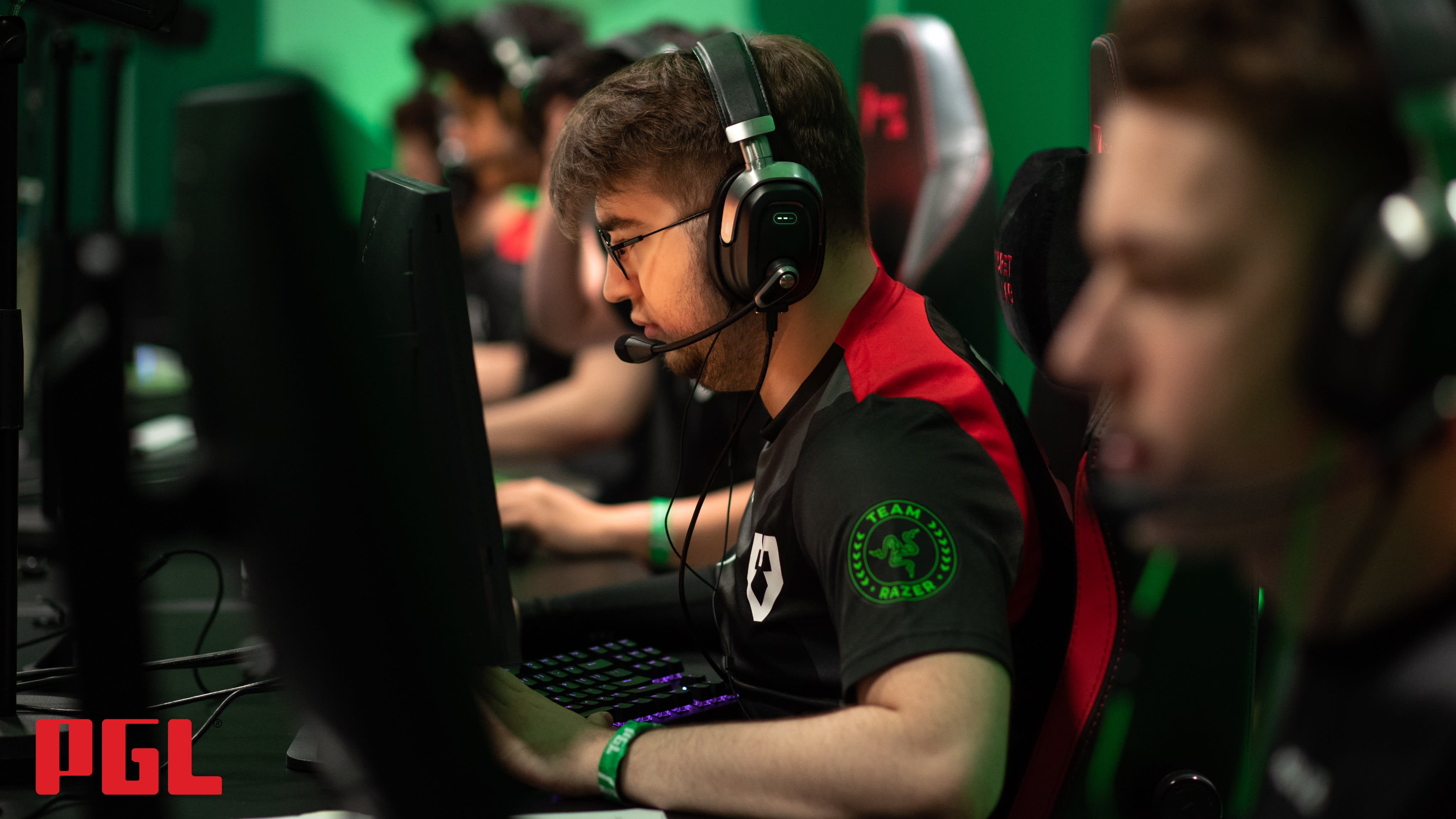 Florian "syrsoN" Rische (BIG) - 1.23 rating
Whilst he wasn't the player who accumulated the highest rating among all players at the event, it is safe to say that he was probably the most influential. Securing a well-deserved MVP title was German sniper "syrsoN" who played an integral part in BIG's victory against FaZe in the Grand Final. When "syrsoN" is hitting his shots there is no opponent out there that does not get a run for their money against "syrsoN".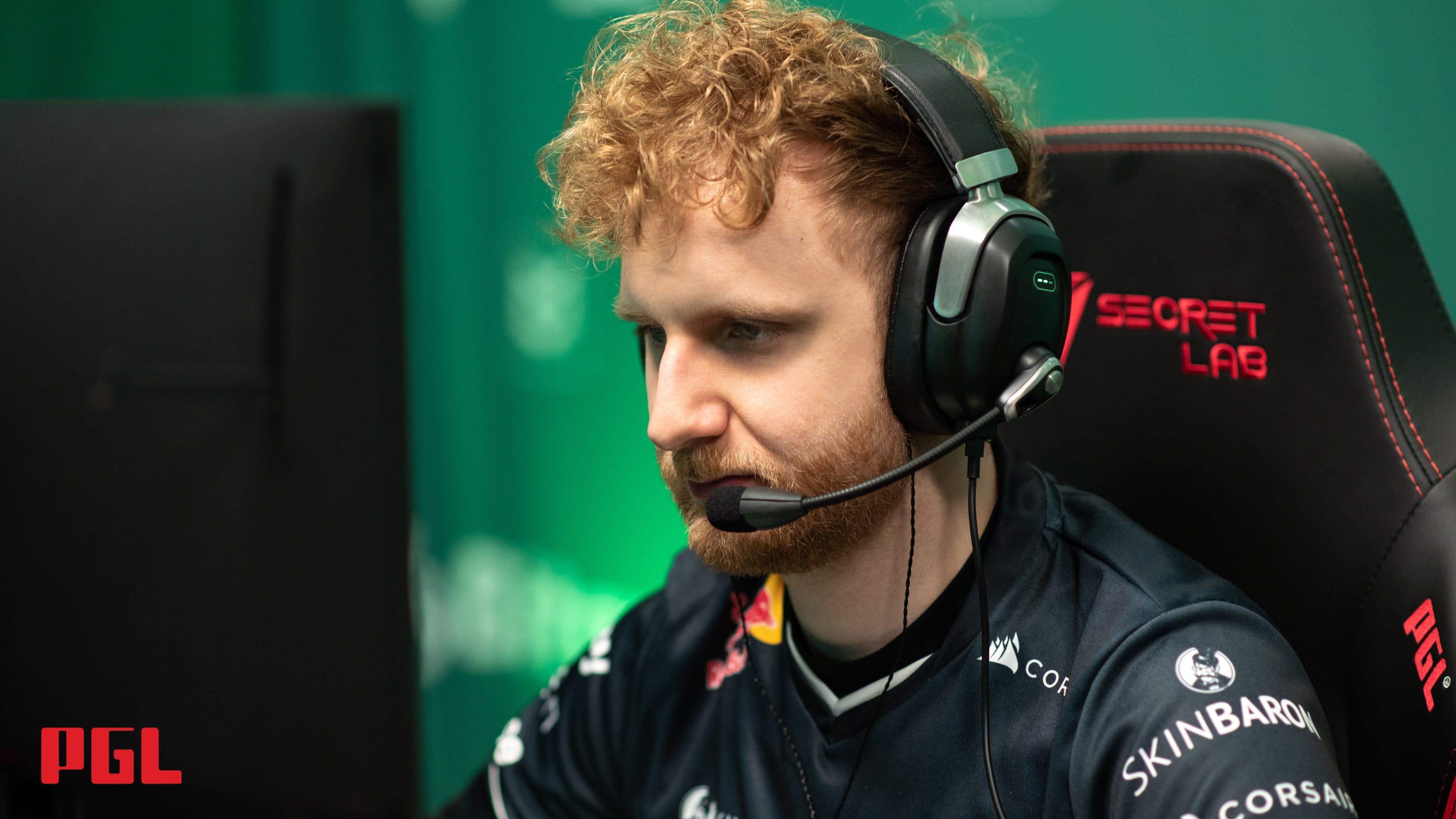 Shahar "flameZ" Shushan (OG) - 1.21 rating
Finally, we have one of the most dangerous riflers in the entire CS:GO scene, "flameZ". OG have been showcasing to the entire world that they are capable of taking down even the biggest of opponents as of late, and a huge part of their success can be said to be because of "flameZ". Once again he played an amazing event scoring a high rating of 1.21 and remaining consistent throughout OG's battles.