For many Counter-Strike players it's a well-known fact that, on the iconic Inferno, you can stand in the corner of pit and survive the bomb explosion – well if you have a good amount of health.
An individual who certainly knows this is the legendary Mikhail "Dosia" Stolyarov. The renowned Russian is a huge character within CS:GO and he's the man behind one of the most iconic moments in the history of the game.
In the Grand Final at PGL Major Kraków in 2017, Gambit's Dosia tossed a perfectly placed grenade down to that exact above mentioned corner in pit on Inferno. The nade exploded right in the face of two Immortals player, which made them die to the bomb. A completely genius act!
The throw itself isn't that hard. But to have the brains and coolness to calculate such a brilliant move on the biggest stage of CS:GO is what makes it so legendary.
Valve decided to immortalize the play by hanging up a poster depicting Dosia's grenade and placed it right where it exploded. If you ever have a second to spare on Inferno, then be sure to check out the cool tribute to one of the most historic and famous CS:GO plays.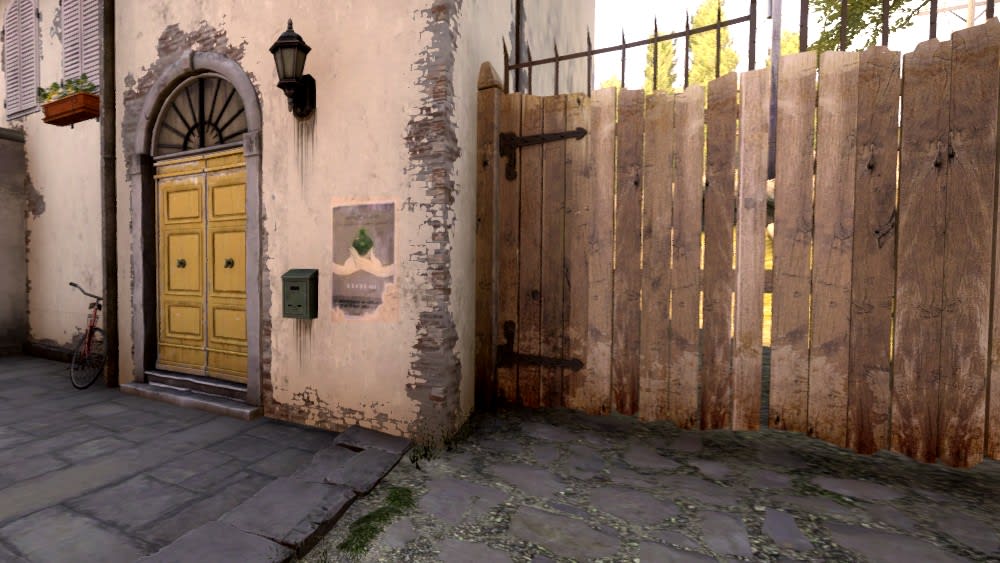 You can find our entire Graffiti Series right here: