The first month of 2021 was an action-packed CS:GO period, with tons of thrilling matches, huge victories spectacular plays, and stellar individual performances.
January started slowly with the CS:GO elite still on player-break, and therefore also no big events and no Top 30 action. However, that was changed by the arrival of BLAST Premier Global Final and its staggering $1 Million prize pool. An event which was won by the CIS rulers from Natus Vincere and their superstar Aleksandr "s1mple" Kostyliev, who outshined and dominated every opponent in his way.
The Ukrainian powerhouse is also on top of the 'Top 10 Highest-Rated Players' from January, although a strong and promising Russian duo is climbing the rankings right below him.
Top 10 Highest-Rated Players | January 2021
1. s1mple (NAVI) | 1.41 Rating
2. degster (Spirit) | 1.30 Rating
3. mir (Spirit) | 1.27 Rating
4. faveN (Sprout) | 1.24 Rating
5. KRIMZ (fnatic) | 1.21 Rating
6. Brollan (fnatic) | 1.15 Rating
7. yuurih (FURIA) | 1.14 Rating
8. dupreeh (Astralis) | 1.14 Rating
9. valde (OG) | 1.13 Rating
10. mantuu (OG) | 1.11 Rating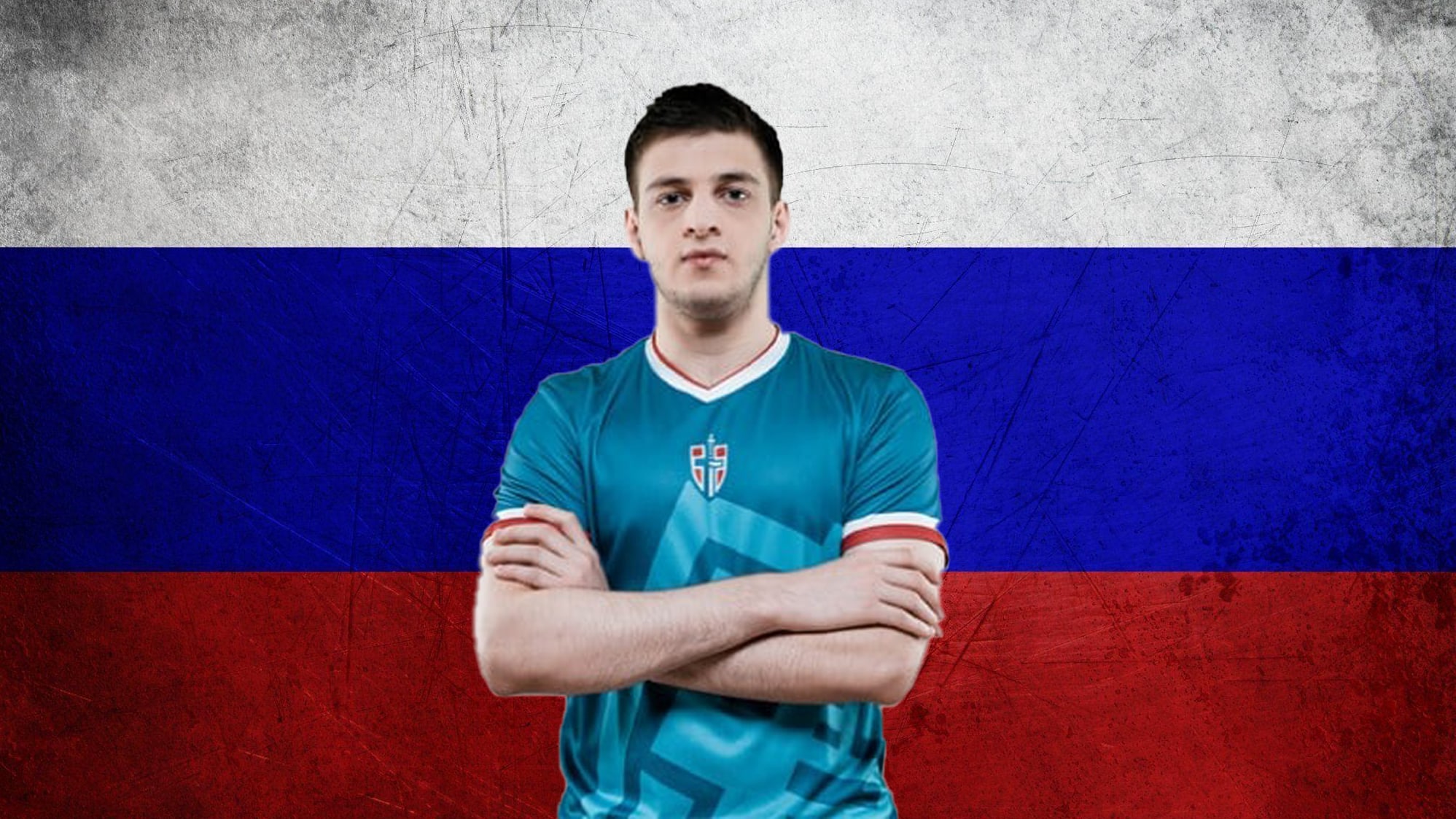 Spirit's new acquisition Abdul "degster" Gasanov has arguably been the transfer of 2021 so far
Big events | January 2021
BLAST Premier Global Final | NAVI winner - $600.000
cs_summit 7 | Virtus.pro winner - $100.000
DreamHack Open January | Spirit winner - $35.000
[link:{"url":"https://pley.gg/news/navi-s1mple-are-champions-blast-premier-global-final/","text":"Read more: NAVI and s1mple are the champions of BLAST Premier Global Final"}]