With REPUBLEAGUE S3 having found its champion yesterday, it is time to look back at the performances from the players involved. Ex-MAD Lions managed to beat fnatic in the Grand Final yesterday after three thrilling maps, making them the champions of the $128.300 REPUBLEAGUE S3 - take a look at the five players who accumulated the best rating throughout the event.
Volodymyr "Woro2k" Veletniuk (Ex-MAD lions) - 1.25 rating
The main man from the winning Ex-MAD Lions roster was "Woro2k". The Ukrainian star managed to accumulate an impressive rating of 1.25, despite playing 17 maps. To maintain such a high rating throughout 17 maps showcases exactly how consistent the 20-year-old talent was for Ex-MAD Lions, no matter the opponent. In addition to him being extremely consistent, he was also one of the most impactful players at the event, scoring the highest percentage of multi-kill rounds at 54.7%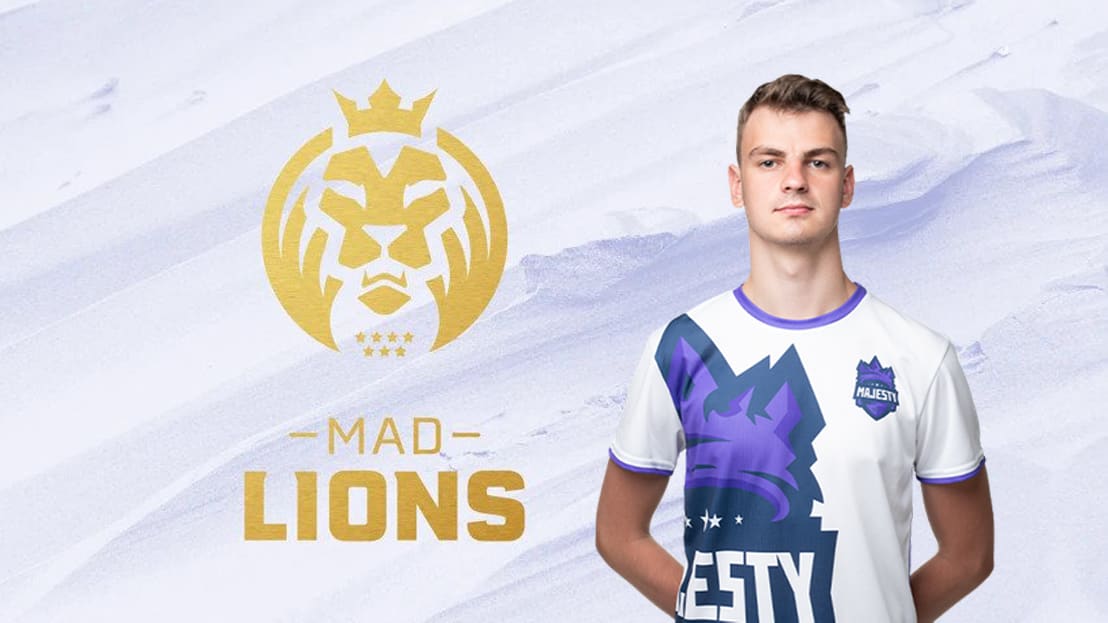 Frederik "roej" Jørgensen (fnatic) - 1.24 rating
fnatic played an all-in-all great event and whilst they didn't manage to come out on top against Ex-MAD Lions in the Grand Final, they proved that their current roster might have what it takes to once again regain some traction in the higher tiers of CS:GO. One of the players who made sure fnatic came out on top in almost all their matches at REPUBLEAGUE S3 was "roej". The 28-year-old was a threat to almost anyone in his way as he accumulated the highest damage pr. round at the entire event at 92.3.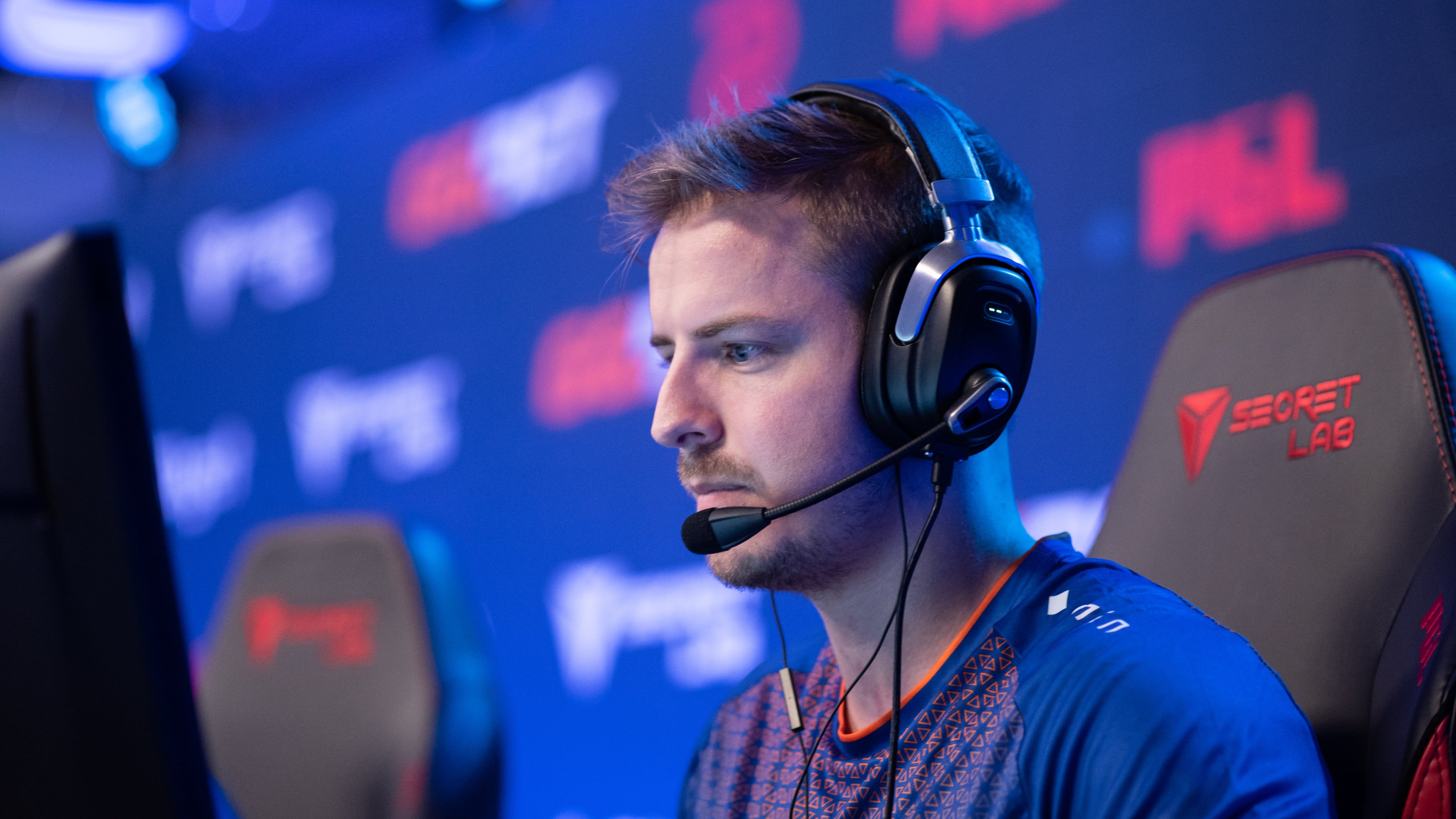 Alexandr "shalfey" Marenov (forZe) - 1.23 rating
Another team that, whilst they didn't make it as far as both fnatic and Ex-MAD Lions, had individuals show up for them in a huge way was forZe. Scoring an incredibly high rating of 1.23, the 20-year-old "shalfey" proved why he is an exciting prospect for the future of CIS CS:GO. Whilst he didn't stand out in any flashy way, the forZe player was always tuned in and seemed to be a threat no matter the situation he found himself in.
Aleksandr "zorte" Zagodyrenko (forZe) - 1.19 rating
Following "shalfey", the second player that stood out from forZe was the 24-year-old rifler "zorte". Once again proving that, despite forZe's shortcomings in terms of final placement, the CIS roster had some incredible individual performances to make up for it. "zorte" played a huge part in this, as he accumulated a rating of 1.19 at the event. In addition to this, he had the most deaths pr. round out of every player at the event, proving that he definitely does not shy away from battle.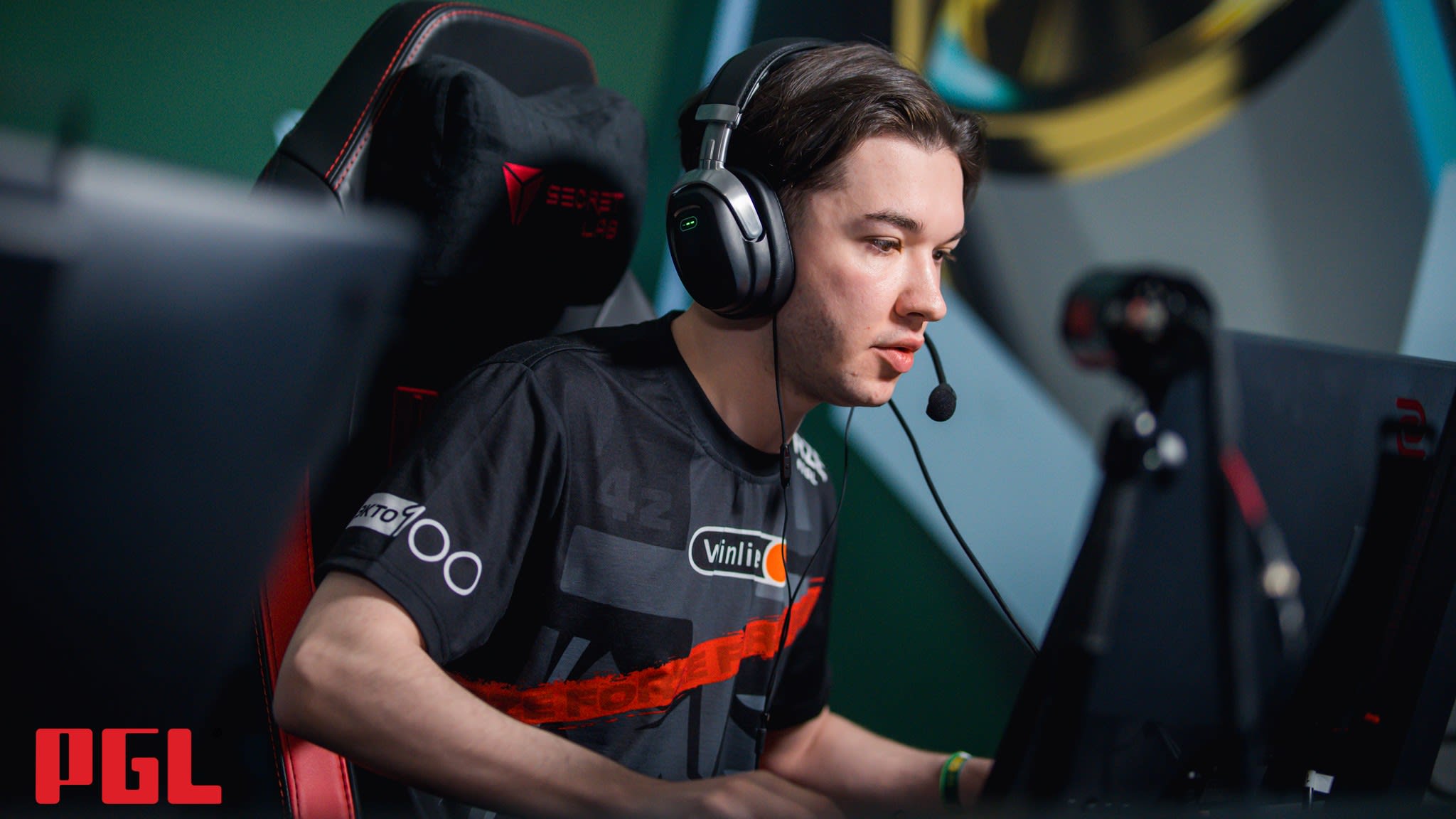 Nico "nicoodoz" Tamjidi (fnatic) - 1.18 rating
Finally, but not least, "nicoodoz" secured a spot in the top five with a rating of 1.18. Despite falling short on the last hurdle of REPUBLEAGUE S3, "nicoodoz" proved his worth within the fnatic roster as he stood out as one of the best players at the entire event. What is perhaps even more impressive than his great rating, is the fact that he simultaneously had the second-highest success in his opening duels at 75.4%. A player that can both entry-frag and put up huge numbers on the scoreboard is a great player to have on your team.