Excitement among CS:GO fans recently spiked when the game's Twitter account changed its banner and some members of the community discovered an NVIDIA driver update with support for two previously unknown executables, "cs2.exe" and "csgos2.exe."
Many fans hoped that this meant the long-awaited Source 2 version of the game was finally on its way. However, Valve remained tight-lipped, leaving fans to wonder if this would just be another letdown.
But now, according to anonymous sources who reached out to journalist Richard Lewis, this time could be different. Despite Valve not making any official statements, these sources claim that the Source 2 version of CS:GO is indeed in development. Will this rumor finally become a reality, or will fans once again be left disappointed?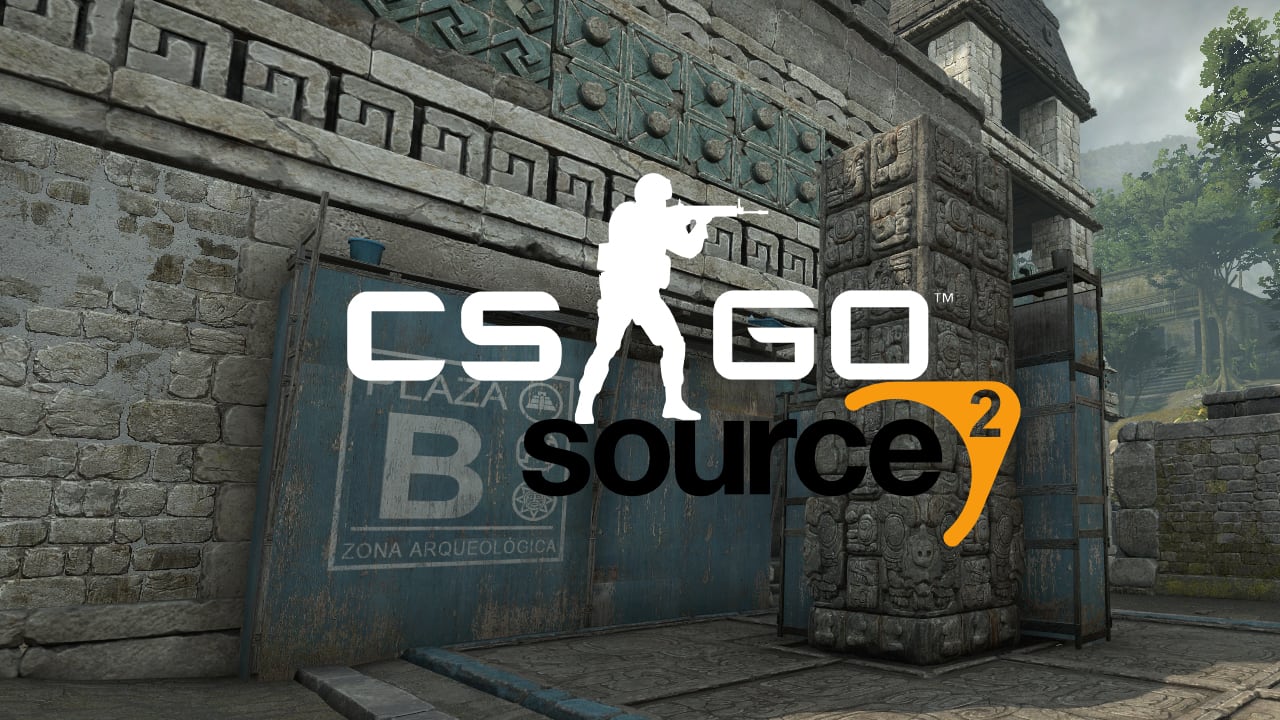 Fans of the popular first-person shooter game, Counter-Strike: Global Offensive, have been waiting for years for a new version of the game to be released on the Source 2 engine. After years of speculation, rumors, and false leads, it seems that the wait might finally be over.
According to anonymous sources with inside knowledge of the game's development, a new version of Counter-Strike, tentatively titled Counter-Strike 2, is in the works and could be released as soon as this month. This has sent shockwaves through the CS:GO community, which has been waiting eagerly for any news about the game's future.
One of the most significant changes in the new version of the game is that it will be running on the Source 2 engine. This move should result in significant improvements in the game's optimization and graphical fidelity. However, players with low-end PC's may experience a decrease in performance.
Additionally, the new version of Counter-Strike is expected to feature an improved matchmaking system that will eliminate the need for third-party pugging services. This change is long overdue, as the community has been plagued by uneven matchmaking and long wait times between rank-ups. The beta version of the game is expected to launch with similar matchmaking features to those currently available in CS:GO, with ongoing improvements planned for the future.
One of the most significant questions surrounding the release of Counter-Strike 2 is how it will affect the esports scene. It remains unclear whether the new game will replace CS:GO entirely, or if it will coexist alongside it. Historically, Valve has allowed players to choose which version of a game they prefer, but it remains to be seen if that will be the case with Counter-Strike 2.
Some of the features that are expected to be included in the new game are already generating excitement within the CS:GO community. For example, the official servers are expected to support 128-tick, just like in VALORANT. Additionally, the new version of Counter-Strike is rumored to have been tested by a group of pro players, who were flown out to Valve's headquarters to provide feedback.
There is no doubt that a new version of Counter-Strike is long overdue, and the improvements promised in Counter-Strike 2 should make for a better overall gaming experience. It remains to be seen when the game will be released and how much it will impact the esports scene, but one thing is clear: the Counter-Strike franchise remains one of the most beloved and popular esports games in the world.