Rumour has it that Natus Vincere will say goodbye to youngster Andrij "npl" Kukharsjkyj and their prominent head coach Andrij "B1ad3" Ghorodensjkyj, according to the Russian insider John Knyaziev.
"Would make zero sense"
Something the renowned analyst and expert Jacob "Pimp" Winneche spilt opinions about. Because he believes parting ways with B1ad3 would be a mistake from looking from the outside.
- Getting rid of B1ad3 would make zero sense to me at all. There are very few coaches you can build teams around, and B1ad3 is most definitely one of them, Pimp explains in a Tweet as he continues:
- I could give you the first 10 teams inside the top30 where the first thing I'd do is sign a PROPER coach / support staff behind them, before I renew X star players contract. Teams builds successful teams, before players build successful teams, at least on the highest level.
However, Pimp acknowledges that the situation can be different with NAVI due to the CIS team having the superstar Oleksandr "s1mple" Kostyliev on the roster.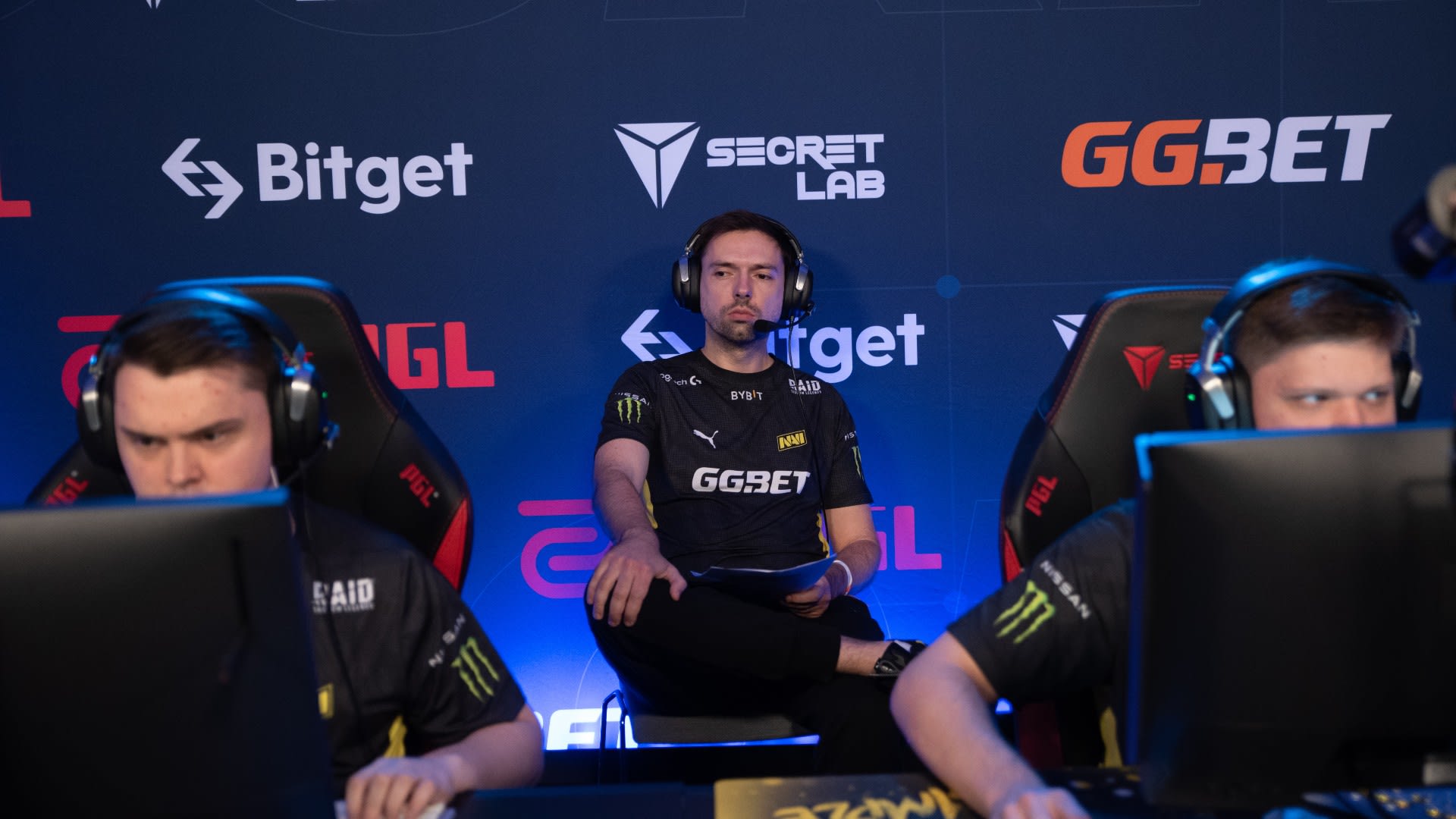 b1ad3 (in the middle) alongside his two star players electronic and s1mple
Pimp on npl leaving
While Pimp doesn't agree with the sentiment to demote b1ad3, the Danish expert understands if NAVI were to replace npl, as he also questions the in-game leader situation in the team.
- I don't mind npl leaving. He tried his best, but he wasn't cut for it now, maybe in the future who knows.
- npl was a bad pick-up, and sticking with electronic as an IGL was for me also the wrong move. That said, with the current situation in the world, who knows if NAVI realistically had any other option, Pimp states.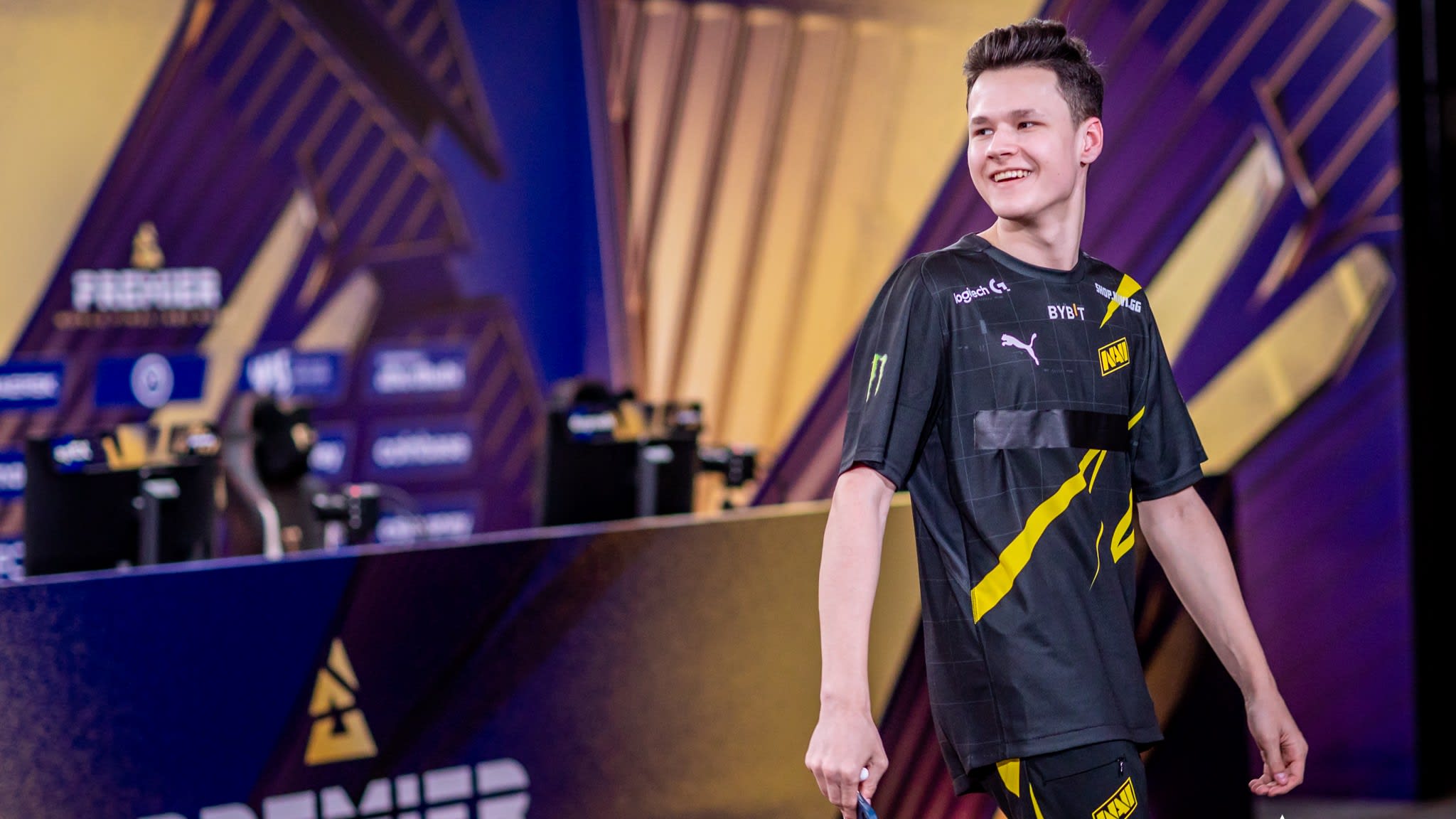 npl has been the lowest-rated player on NAVI throughout 2023
You can read the full Tweet from Pimp down below.