The PGL Major 2022 in Antwerp will kick off with a Legends group stage that will start with a Swiss Bo1 format, an afterward Bo3-series to determine progression and elimination within the group stage. The advancing teams from the Group Stage will face opponents in single-elimination Bo3-series before we reach the conclusion of the event and find our new Major champion.
Here we give you a run-through of some of the teams, which we have placed in different brackets; Favorites, Contenders, and Outsiders.
Favorites: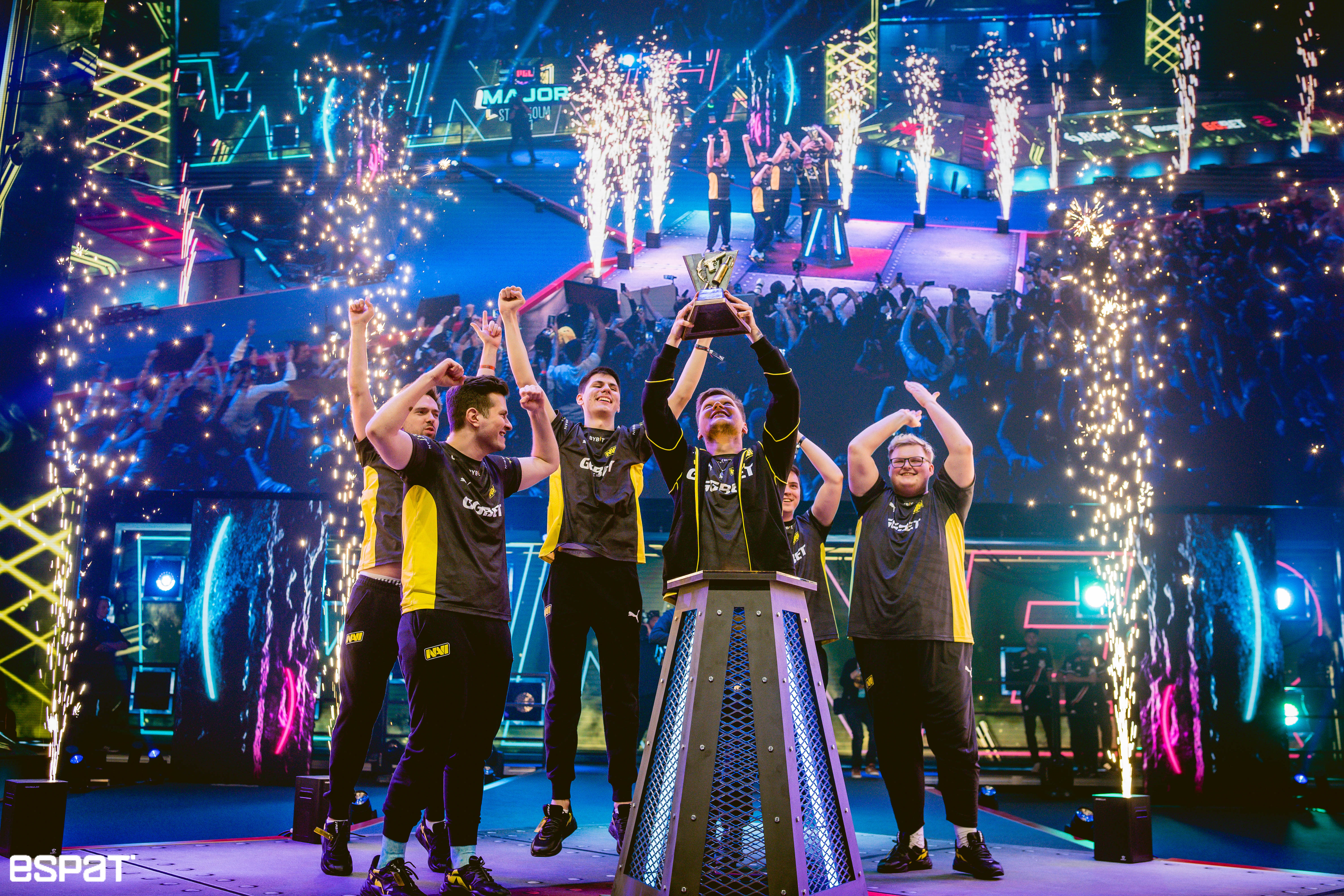 Natus Vincere is, perhaps unsurprisingly, one of the big favorites going into the PGL Major 2022 in Antwerp. With "s1mple" keeping up with his monstrous performances over the years as well as a "b1t" that is shaping up to be a crucial and integral part of the successful NaVi roster, despite his young age of only 19 years. A spot in the playoff stage of the event is a must for Natus Vincere and they are without any doubt one of the big favorites to take home the major.
Player to watch:
Aleksandr "s1mple" Kostyliev. We all know about him and we all know how he is capable of putting an entire team on his back and winning otherwise impossible rounds, series, and even events. He is always a pleasure to watch and is the favorite to take home the MVP title for the upcoming Major.
FaZe is no Natus Vincere, however, they can be just as scary if they are feeling themselves. Consistency has been an issue for the FaZe roster previously, but as of recent, they seem a cohesive and scary beast to face for any opponent. A mixture of experience and firepower makes FaZe one of our favorites going into the PGL Major 2022 in Antwerp.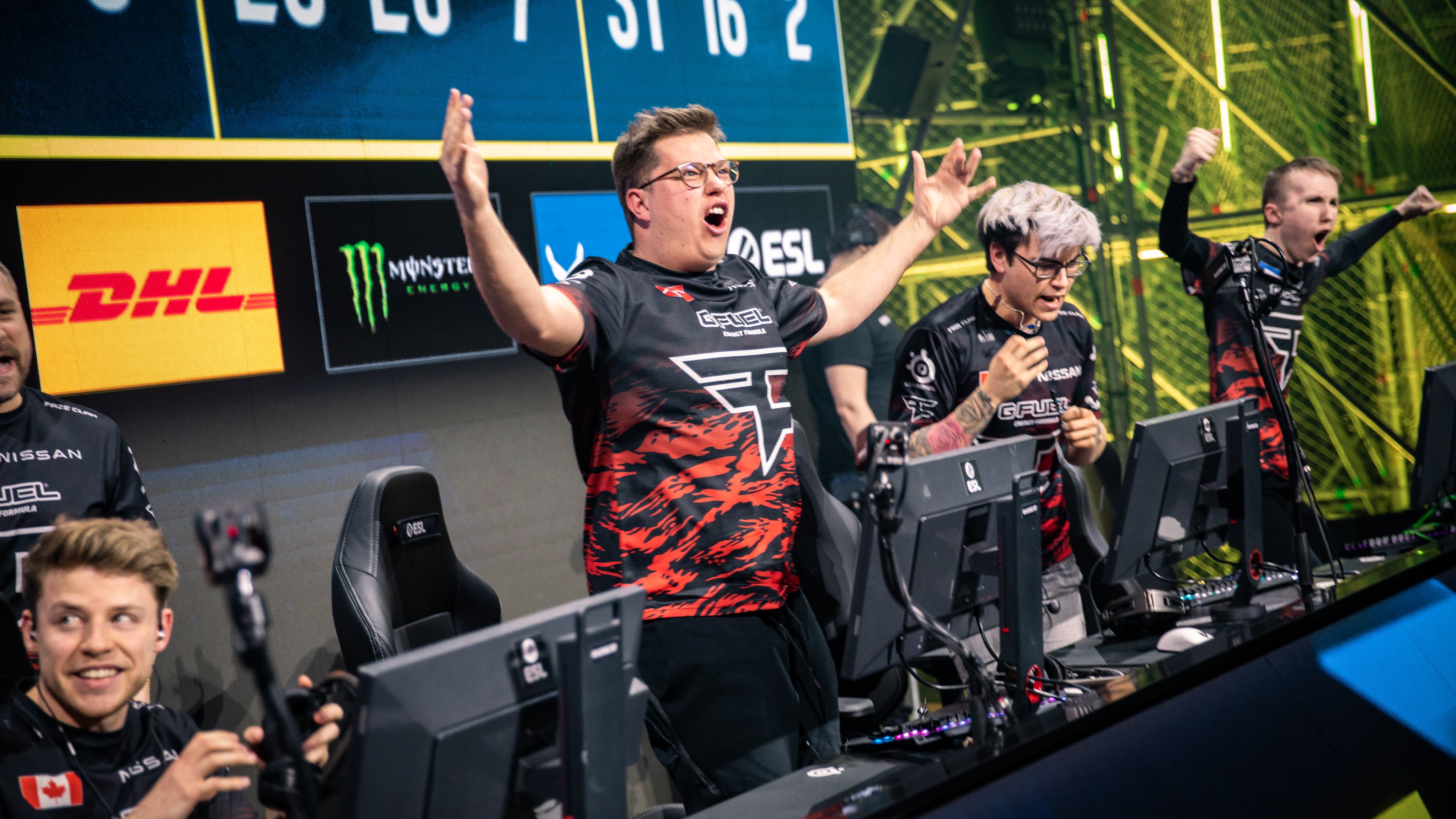 Player to watch:
Helvijs "broky" Saukants is still just 21-years-old, but has improved drastically in his time at FaZe. His ability to switch between a calculated and safe playing style and an explosive round-winning playing style makes him an incredible player to follow in the upcoming Major.
Contenders:
Heroic is never to be counted out of any tournament. Despite them failing to surpass the final hurdles at events, Heroic is a team that is capable of taking down the toughest opponents thanks to their cohesive roster and creative strategies.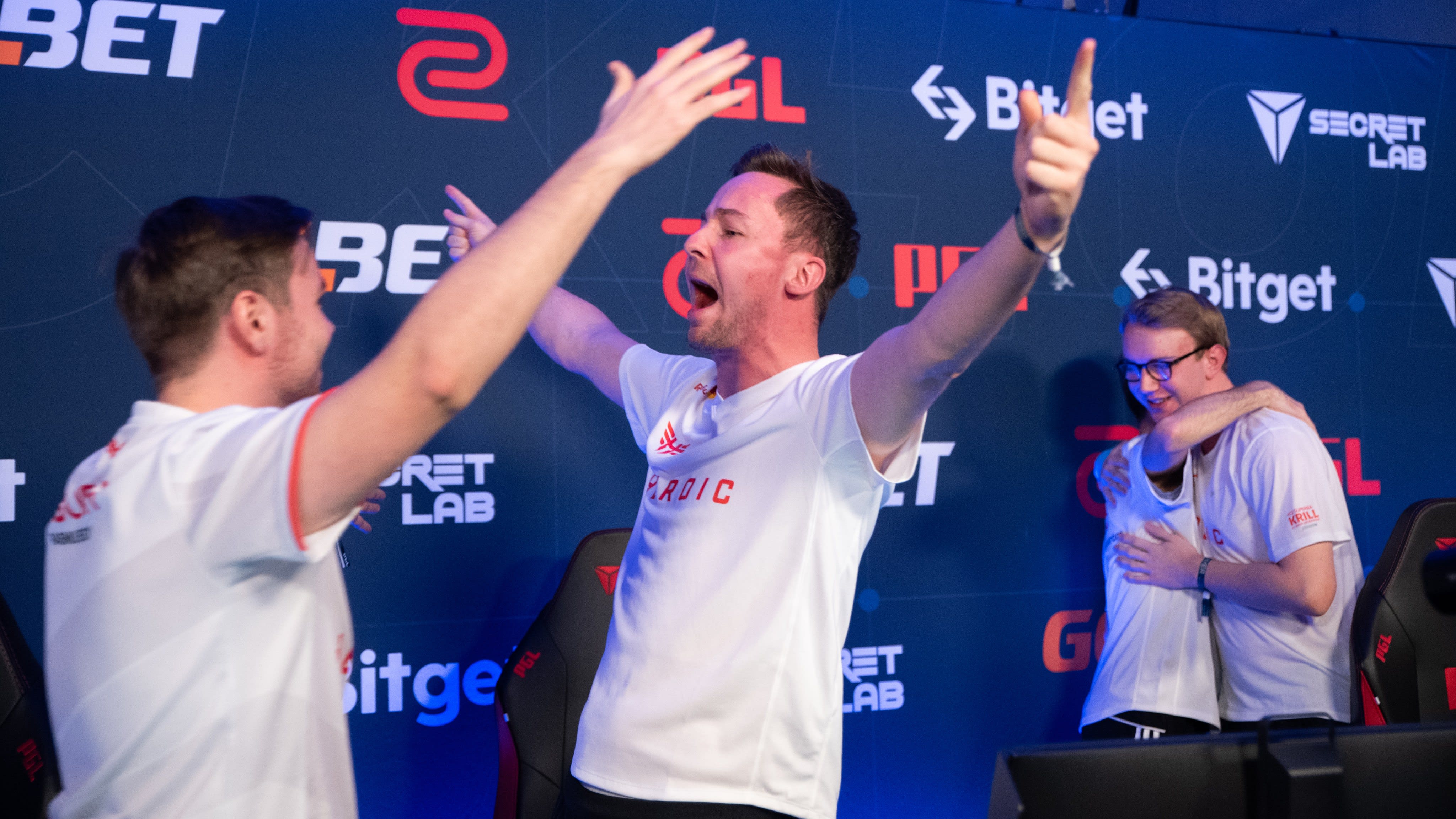 Player to watch:
Martin "stavn" Lund is becoming the star-player that Heroic needs him to be. His ability to close rounds both as an explosive rifler but also as a scarily good secondary AWP'er makes him the player to watch as Heroic seek to take down their opponents.
Ence have been riding an incredible wave as of late and will be going into the event with nothing but confidence as "Snappi" and his troops have proven that they are capable of competing at the highest of levels. If they can continue their recent form there is no saying what they will be able to accomplish at the PGL Major 2022 in Antwerp.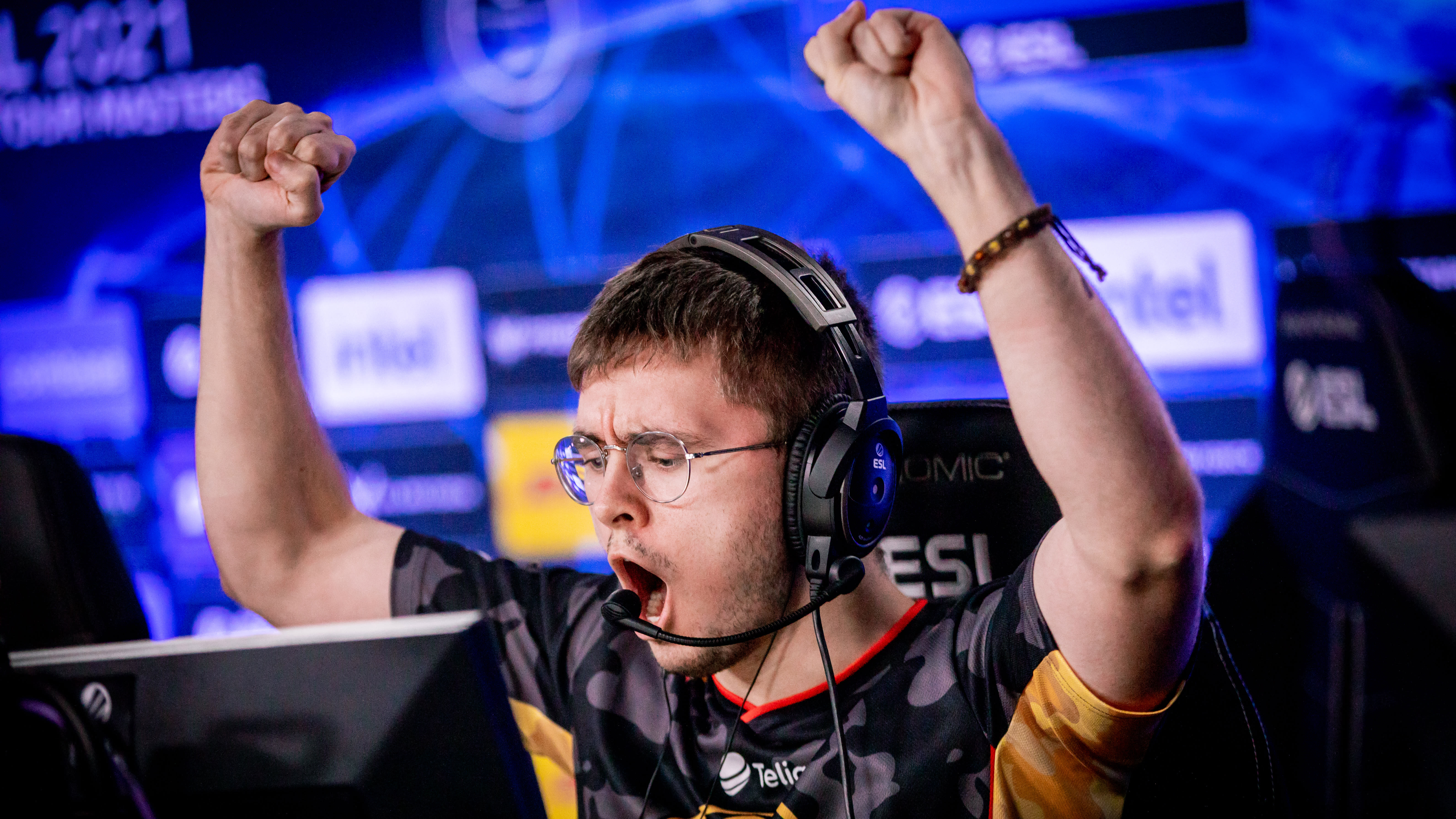 Player to watch:
Lotan "Spinx" Giladi is the x-factor for ENCE. He is what they need to take down the best of the best, as he has shown that he can outperform ANYONE if he gets in the zone.
Outsiders:
Imperial is not only the lowest-ranked roster at the upcoming PGL Major, but they are also the team with the highest averaging age. "FalleN" has one of his biggest tasks ahead of him as he will have to prove that the iconic Brazilians still have what it takes to compete at this level.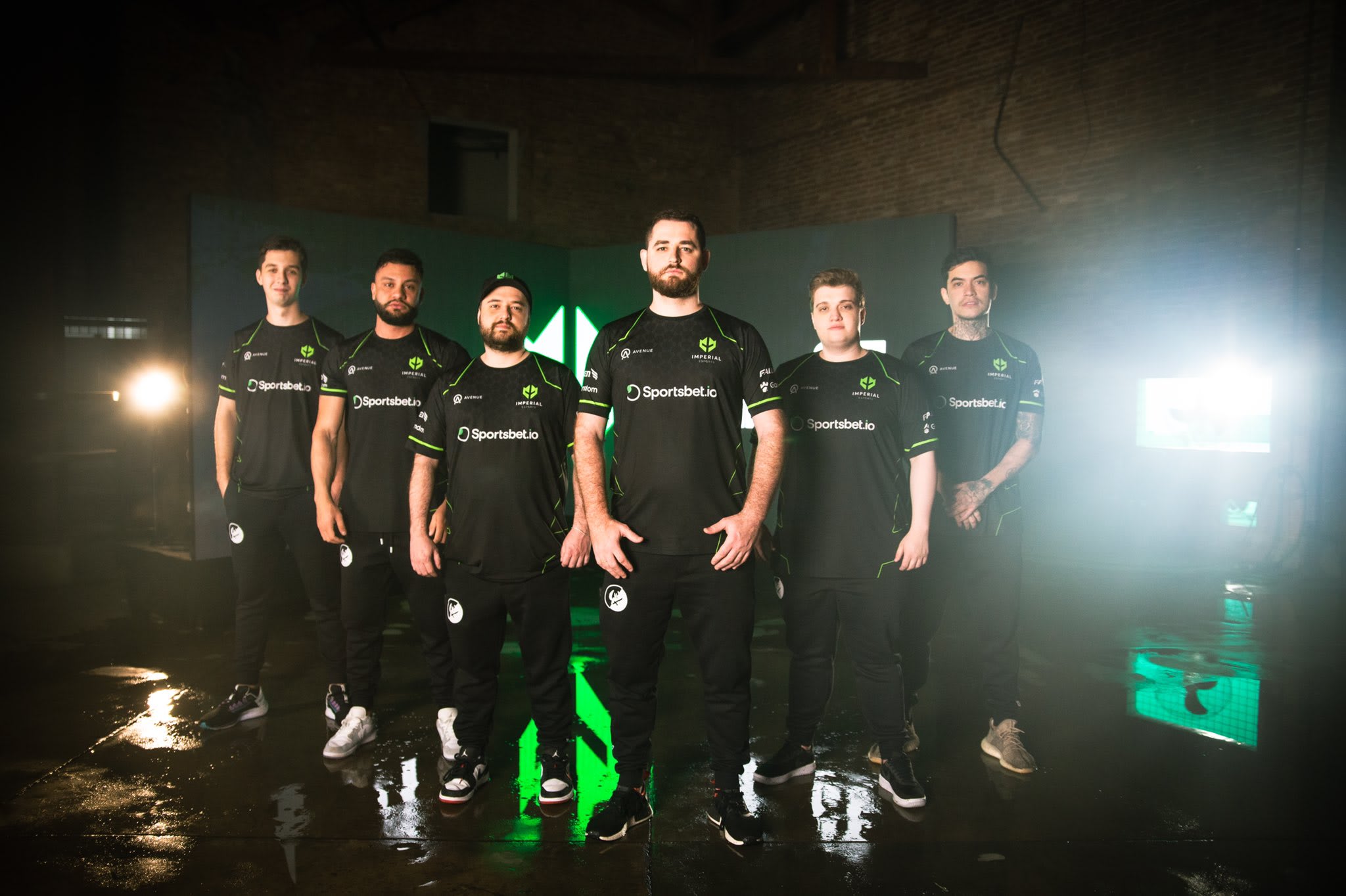 Player to watch:
Gabriel "FalleN" Toledo is, perhaps unsurprisingly, the player to follow when Imperial seek out on their Major journey. Not only will he be needed because of his experience within the professional CS:GO scene, but also as the roster's primary AWP'er.
Bad News Eagles are currently ranked as the #26 best team in the world and will have to play the best CS:GO of their lives in order to stand a chance against some of the names at the Major event. With nothing to lose, however, they could manage to impress and make it further than anticipated at the event.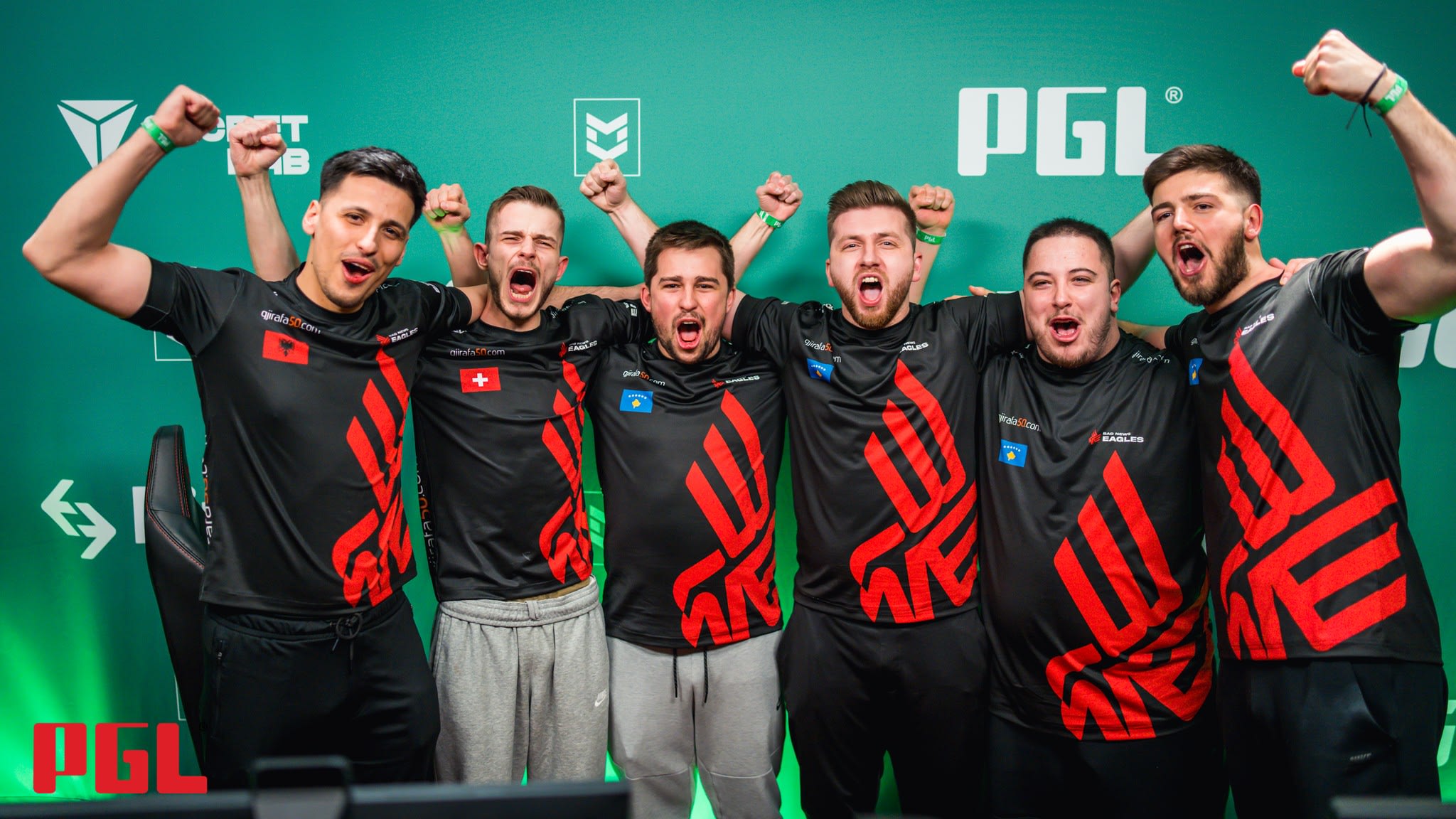 Player to watch:
Rigon "rigoN" Gashi has been pulling his weight for Bad News Eagles as of late and has been the highest-rated player for his team in the past three months. If Bad News Eagles are to have a chance at the Major, he needs to be on his A-game.
The PGL Major 2022 in Antwerp starts tomorrow! So get ready for some thrilling CS:GO.
Schedule 13/05/2022 (Bo1 swiss format)
12.00: Heroic vs Liquid
12.00: Copenhagen Flames vs Bad News Eagles
13.15: NiP vs Vitality
13.15: Cloud9 vs Outsiders
14.30: FaZe vs ENCE
14.30: FURIA vs Spirit
15.45: Natus Vincere vs G2
15.45: BIG vs Imperial
17.00: PGL Major Antwerp 2022 Legends Stage Swiss Round 2 #1
17.00: PGL Major Antwerp 2022 Legends Stage Swiss Round 2 #2
18.15: PGL Major Antwerp 2022 Legends Stage Swiss Round 2 #3
18.15: PGL Major Antwerp 2022 Legends Stage Swiss Round 2 #4
19.30: PGL Major Antwerp 2022 Legends Stage Swiss Round 2 #5
19.30: PGL Major Antwerp 2022 Legends Stage Swiss Round 2 #6
20.45: PGL Major Antwerp 2022 Legends Stage Swiss Round 2 #7
20.45: PGL Major Antwerp 2022 Legends Stage Swiss Round 2 #8