In the coming days, some of Counter-Strike's biggest personalities and most popular players are set to clash against each other with the start of Kinguin Legends. The tournament will feature legends Kenny "kennyS" Schrub, Patrik "f0rest" Lindberg, Olof "olofmeister" Kajbjer, Filip "NEO" Kubski and many more, presenting a $50.000 prize pool.
The event will run over six days from September 13-18, and is set to start with a Best-of-1 round robin group stage followed up with a single elimination Best-of-3 playoff stage.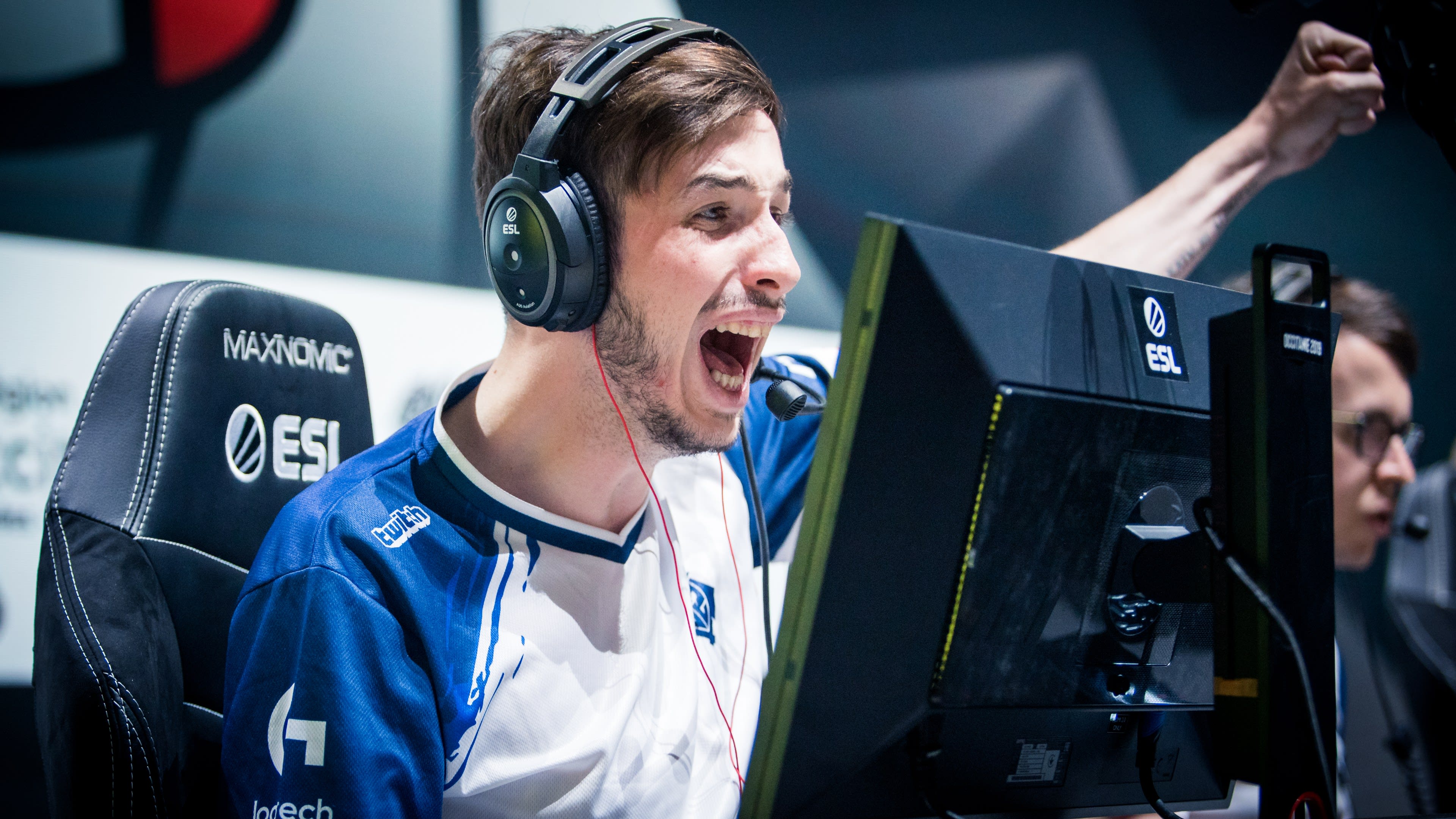 Will we see the French phenomenon of kennyS throw back the time and dominate the server once again?
Created to remember the legacy
Kinguin Legends was established to ensure that the CS:GO scene will "remember the iconic moments in esports and the emotions associated with them" Viktor Romaniuk Wanli, Founder and Creative Director, explains and continues:
"We wanted to provide a space for the community to relive those moments, with some of their favorite esports personalities, and create new and equally thrilling moments to live alongside them. We hope that fans enjoy the competition and continue to tune in for many years to come" Wanli said in a statement.
Attending teams | Kinguin Legends
Maikelele's Team:
Maikelele,
rallen,
Devilwalk,
mouz,
mwlky
NEO's Team:
NEO,
f0rest,
friberg,
olofmeister,
tudsoN
pashaBiceps' Team:
pashaBiceps,
Snax,
byali,
MICHU,
szejn
Edwards' Team:
Edward,
bondik,
Woro2k,
DemQQ,
J3kie
HeatoN's Team:
HeatoN,
dennis,
PALM1,
Grus
kennyS' Team:
kennyS,
smooya,
NaToSaphiX,
SmithZz,
Ninis
You can find the tournament schedule right here.