After the impressive tournament victory at IEM Katowice 2022, it was time for FaZe to initate their ESL Pro League Season 15 campaign this Wednesday evening. In the first test of the $830.000 event, Snappi and ENCE waited.
The Bo3 series kicked off on Nuke, where FaZe quickly showed why they managed to grab the trophy at IEM Katowice as they steamrolled over ENCE's T side, posting a solid 11-4 halftime lead. Despite ENCE stepping up on their CT-side, Helvijs 'broky' Saukants proved too strong with the Latvian leading FaZe to a 16-13 map win.
On Dust2, FaZe's map pick, things got turned completely upside down. The strong showing by FaZe's superstar trio in Twistzz, broky and ropz from Nuke did not continue, which meant that ENCE could see themselves sweep the second half by winning 8 rounds in a row after an otherwise close battle before the switch.
The match was set to be determined on Overpass, with the two teams taking turns stealing each other's map picks. ENCE did all they could to complete the upset and they also managed to take a one-round lead towards the end of regulation. But it was their Polish talent, Olek 'hades' Miskiewicz who did the trick for ENCE through two heroic round wins in round 27 and 28, which led them to secure the stunning and quite surprising 2-1 win.
ENCE – FaZe 2-1 | ESL Pro League Season 15 (Group B)
13-16 (Nuke) |
broky – 1.29 Rating / 24-16 K-D / 79.3 ADR
16-7 (Dust2) |
Spinx – 1.72 Rating / 22-11 K-D / 103.4 ADR
16-13 (Overpass) |
broky -  1.46 Rating / 29-19 K-D / 95.6 ADR
MVP:
Olek 'hades' Miskiewicz | 1.14 Rating / 61-53 K-D / 77.7 ADR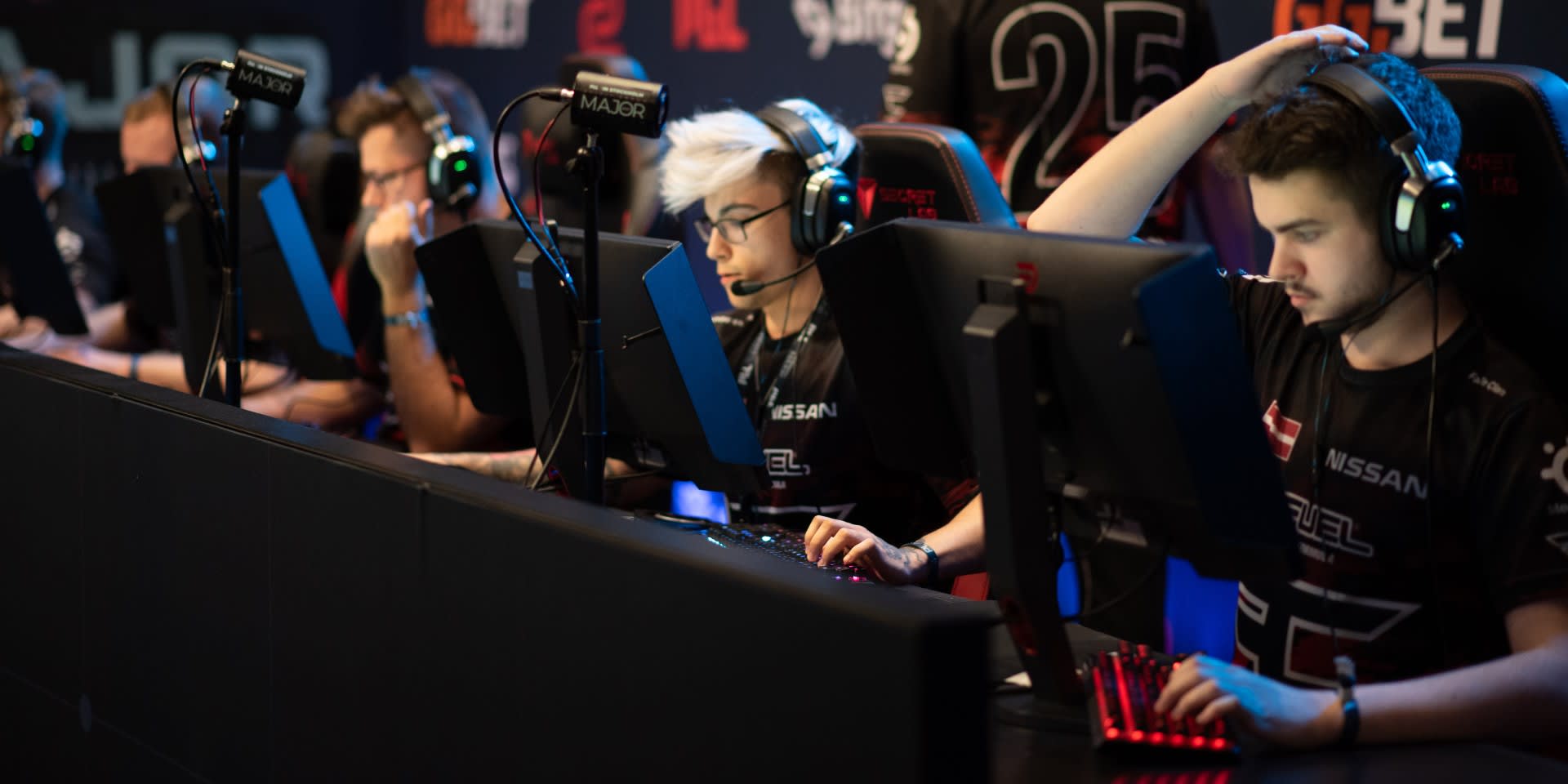 It's back to the drawing board for FaZe before they take on Outsiders (Virtus.pro) tomorrow