With its intense matches and unpredictable outcomes, CS:GO offers a unique opportunity for fans to get in on the action, not just as spectators, but as participants in betting.
Betting requires a strategy. Whether you Play at Captain Cooks or wager on the outcome of a CS:GO match, there's an art to doing it well. This post offers tips to help you develop a robust CS:GO betting strategy.
Foundations of a Solid Strategy
Understanding CS:GO's Competitive Landscape
A profound grasp of the game's nuances is crucial. This includes not just gameplay mechanics but also the current form of teams, historical performances in tournaments, and individual player skills. Watch live games, follow expert analyses, and immerse yourself in community discussions to keep your finger on the pulse of the evolving competitive scene.
Data-Driven Betting Decisions
To bet successfully, sift through player statistics, team win/loss records, and head-to-head matchups. Platforms like HLTV offer a wealth of information, including player rankings and team ratings. Identifying patterns and understanding statistical significance will give you an edge in predicting outcomes.
Deciphering Betting Odds
Betting odds can mislead as they often reflect the sentiments of the wider betting public rather than the actual chances of an outcome. Learn to identify value bets where the potential reward outweighs the risk, based on your own analysis rather than the implied probability of the odds.
Financial Acumen and Betting Discipline
Effective Bankroll Management
The cornerstone of betting is never to wager more than you can afford to lose. Establish a clear bankroll management plan, dedicating only a small, fixed percentage of your total funds to each bet. This approach mitigates the impact of any single loss and prevents emotional decision-making in the heat of the moment.
Importance of Record Keeping
Tracking your bets over time is essential for a transparent view of your betting history. Note down the rationale for each bet, the odds you received, and the outcome. Reviewing this log can reveal what types of bets are most profitable for you and which strategies may need revising.
Psychological and Tactical Insights
Steering Clear of Emotional Betting
It's easy to get swayed by personal biases towards favorite teams or players. However, successful betting requires a dispassionate approach. Base your bets on objective data and informed analysis. If you find yourself wanting to bet on a match due to loyalty rather than logic, it might be best to skip that bet.
The Power of Specialization
Focus on a specific niche within CS:GO, such as a particular regional league or tournament type. This allows for a deeper understanding of the variables at play and can lead to more consistent betting success.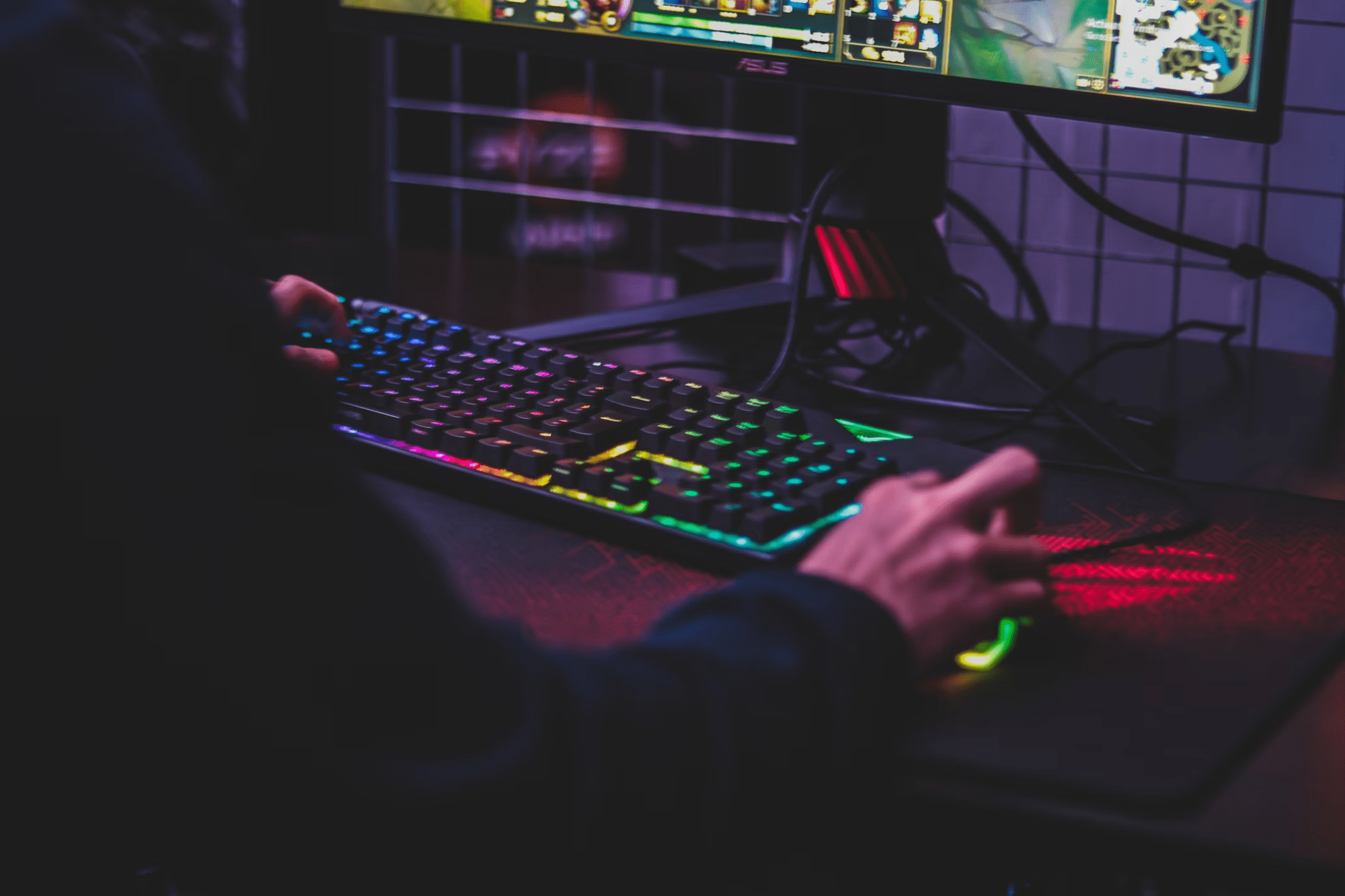 Harnessing the Potential of Live Betting
Live betting offers the opportunity to make bets based on the unfolding action of the game. This requires not only a good understanding of the game but also the ability to make quick, informed decisions. Keep an eye on momentum shifts within the match, such as unexpected player performances or strategic changes, to find advantageous betting opportunities.
Staying Ahead of the Curve
CS:GO is subject to continuous change with updates, strategy shifts, and roster changes. Stay informed about these developments, as they can significantly affect game outcomes. A flexible betting strategy that can adapt to these changes will serve you better than a rigid approach.
In conclusion, developing a CS:GO betting strategy requires a blend of game knowledge, analytical skills, and emotional discipline. By following these tips, you can approach CS:GO betting with a strategic mindset that maximizes your chances of success while minimizing unnecessary risks. Remember, no strategy guarantees success, but being informed, disciplined, and mindful can help you stay ahead in the game of odds.