Counter-Strike is undoubtedly one of the most popular and renowned video games in gaming history. The iconic first-person shooter has sold millions of pieces all around the world, since the beginning of the franchise in 2000.  
The early days
At the beginning of this millennium, the big game developer called Valve launched their first version under the new Counter-Strike banner. The unveiling of Counter-Strike 1.0 came after a two-year period with a pair of beta versions, which in the end became the first-ever edition. The game and its popularity rose quickly in the first years after the release, as we saw the creation of the renowned CS community.
However, the big breakthrough came in 2003 with the release of Counter-Strike 1.6. Counter-Strike 1.6 implemented a new and innovative tactical element, which made it more competitive and changed the game forever.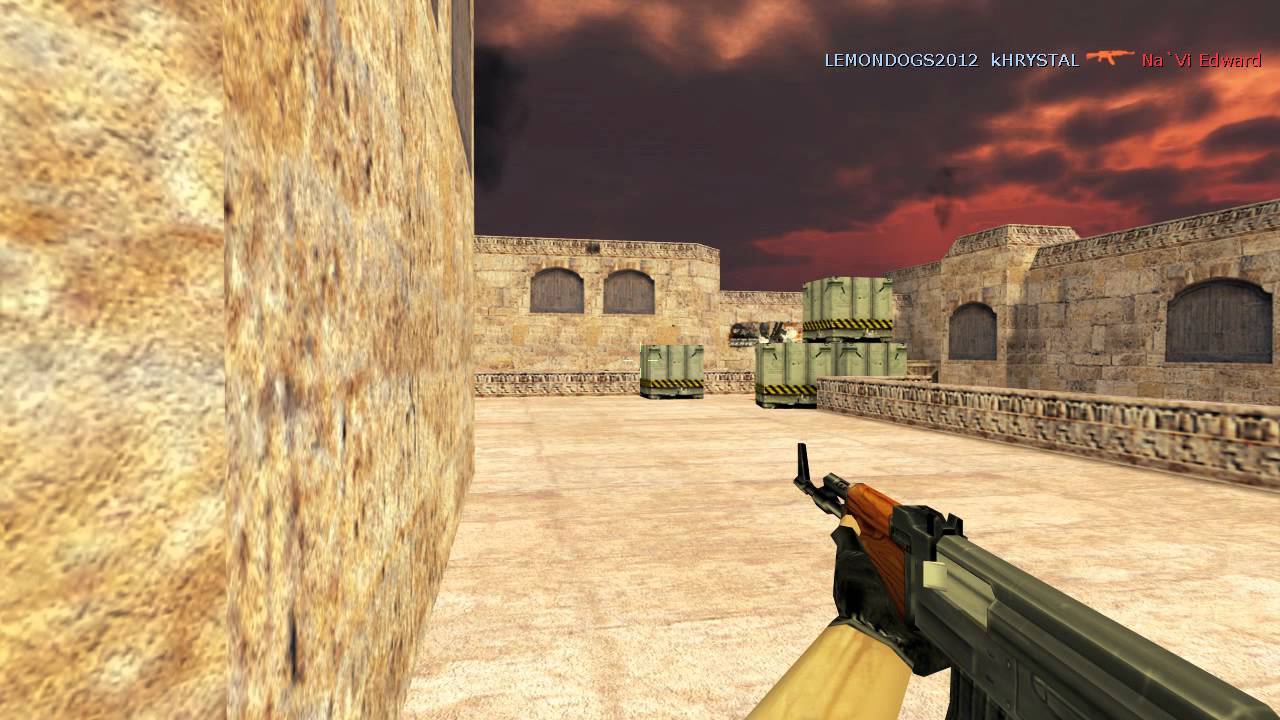 The iconic Dust2 in Counter-Strike 1.6
The birth of CS:GO
After a mixed feeling and reception of CS Condition Zero and CS Source, Valve decided in 2010 to create a new and fresh game. A version they called Counter-Strike: Global Offensive, or just CS:GO. The new version kick-started a new era, which should prove to be one of the most important and ground-breaking decisions in the history of Counter-Strike.
CS:GO looked quickly to be a perfect and almost flawless game, with the community handing out high praises for the newly-released first-person shooter. The game had then, but also now a huge global reach, where people all around the globe were playing CS:GO, and streamed and attended the numerous LAN events.
9 years after the release of Counter-Strike: Global Offensive and more than 21 years after the birth of the original game, Counter-Strike is still relevant as ever before and arguably one of the biggest esports in the world, both competitive and non-professional.