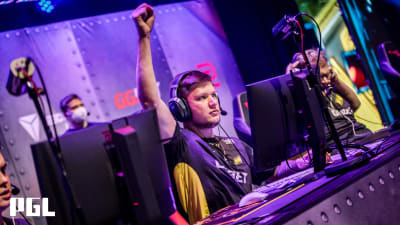 s1mple: I think we can easily break the meta and play without a perma ban
How dominant do you think NAVI could be if they manage to implement Vertigo into their map pool?
2021-11-24

| @tb_pleygg
Natus Vincere is without of doubt the team to beat right at the top of CS:GO. The Russian side has topped the world ranking for the last 6 months, they've won the massive $1 Million Intel Grand Slam, and last month they topped it all by winning the PGL Stockholm Major – one of CS:GO's biggest monuments.
Behind NAVI's dominance, there is a man called Aleksandr "s1mple" Kostyliev. The Ukrainian superstar has for a long time been one, if not the best player in CS:GO – however, this year it seems that he has outdone himself.
Looking at the statistics from all seven maps (against Top 20 teams), s1mple tops every map except NAVI's perma ban of Vertigo.
We got the chance to sit down with s1mple at the media day of BLAST Premier Fall Final, where we asked him about the possibility of NAVI picking up Vertigo in the future, so he could top them all, and help NAVI to further strengthen their position.
You are the highest-rated player on every map in the map pool beside your perma ban of Vertigo. Are you and NAVI considering playing Vertigo so you can top them all?
- I hope so. I hope we will play it because seven maps are a lot you know. To play on seven maps you need to be really Top 1 because it's so hard to always practice all those maps.
Do you think you and NAVI can break the meta and play all seven maps? And would that be an advantage for you?
- I have to discuss it with my team first. But yeah, I think we can do it - easily. (…) I like to play Vertigo because I play it rarely (…) To play seven maps, you have to have five maps where you're really good, so you don't need to go back and practice all these maps – And of course, that would be an advantage for us, s1mple said and continued to explain how NAVI's academy team could help them.
- We have NAVI Junior and they know how to play Vertigo, so if we wanted to practice and not let anyone know about it, we can just play against them. So easy.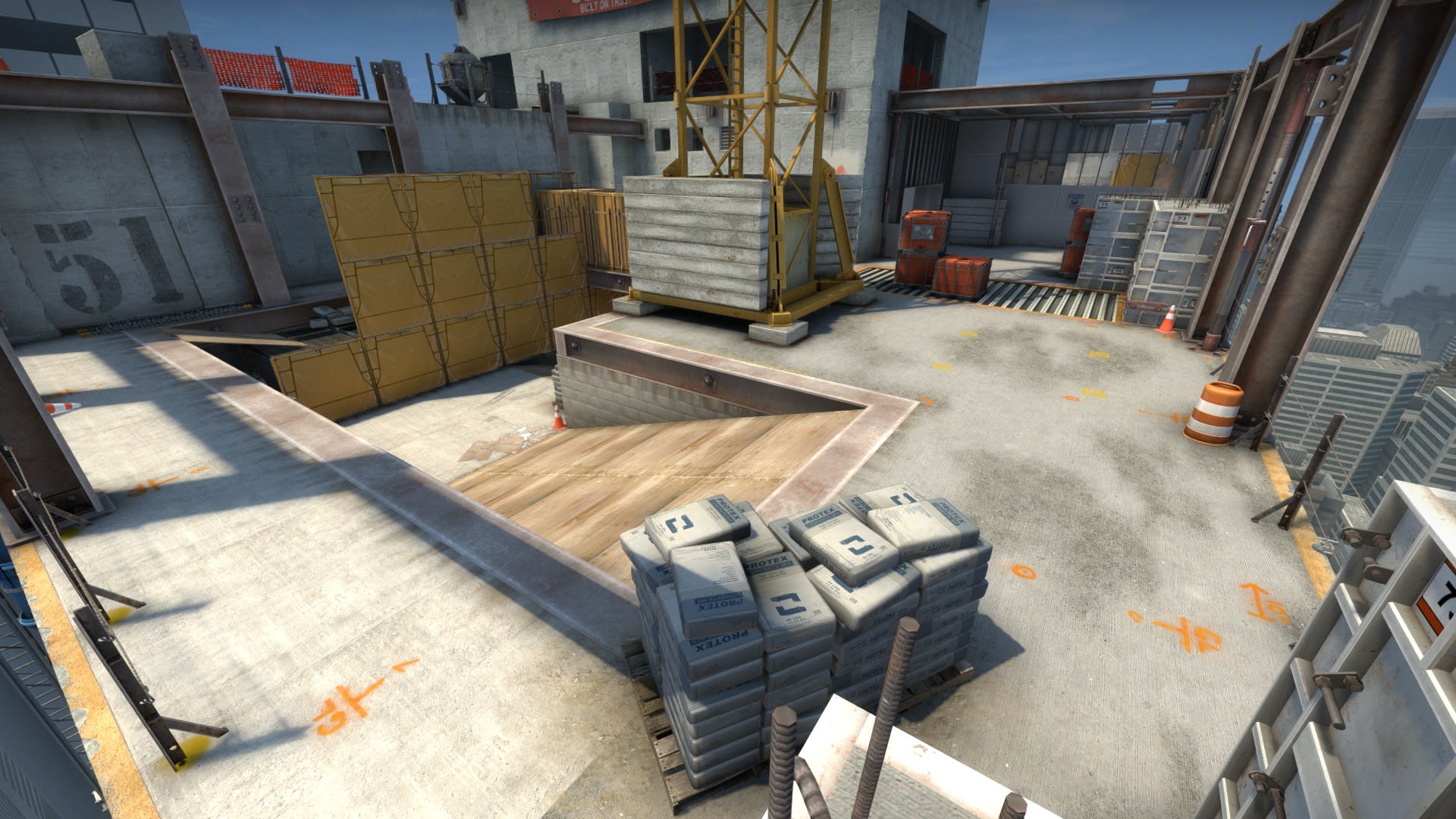 Could you see s1mple and company implement Vertigo in their map pool?
The pressure of being #1
In the press session with s1mple, the conversation also turned on NAVI and s1mple's recent achievements, where the 24-year-old explains how winning the Major has removed a lot of weight from his shoulder, burying the "s0mple" stigma for good.
Grand Slam and the Major. Is the pressure on you to keep performing? Do you feel any of that pressure?
- No. It's like the pressure disappeared when we won the Major. So, it's much better right now. Much more chill inside when we play. We just need to win more and practice, that's it. For me personally, the biggest pressure was "s1mple with no Majors". I thought about it sometimes. Right now, I never think about it because myself and the rest of the team already achieved this.
How much did you practice after the Major?
- We took a one-week break because we had a bootcamp before the Major as well. And the Major was one or two weeks I guess so we took a one-week break and practised two or three days online. Here in Copenhagen, we are already here for five days and practised as well, so we are in good form right now I would say. For this tournament and for the next one hopefully.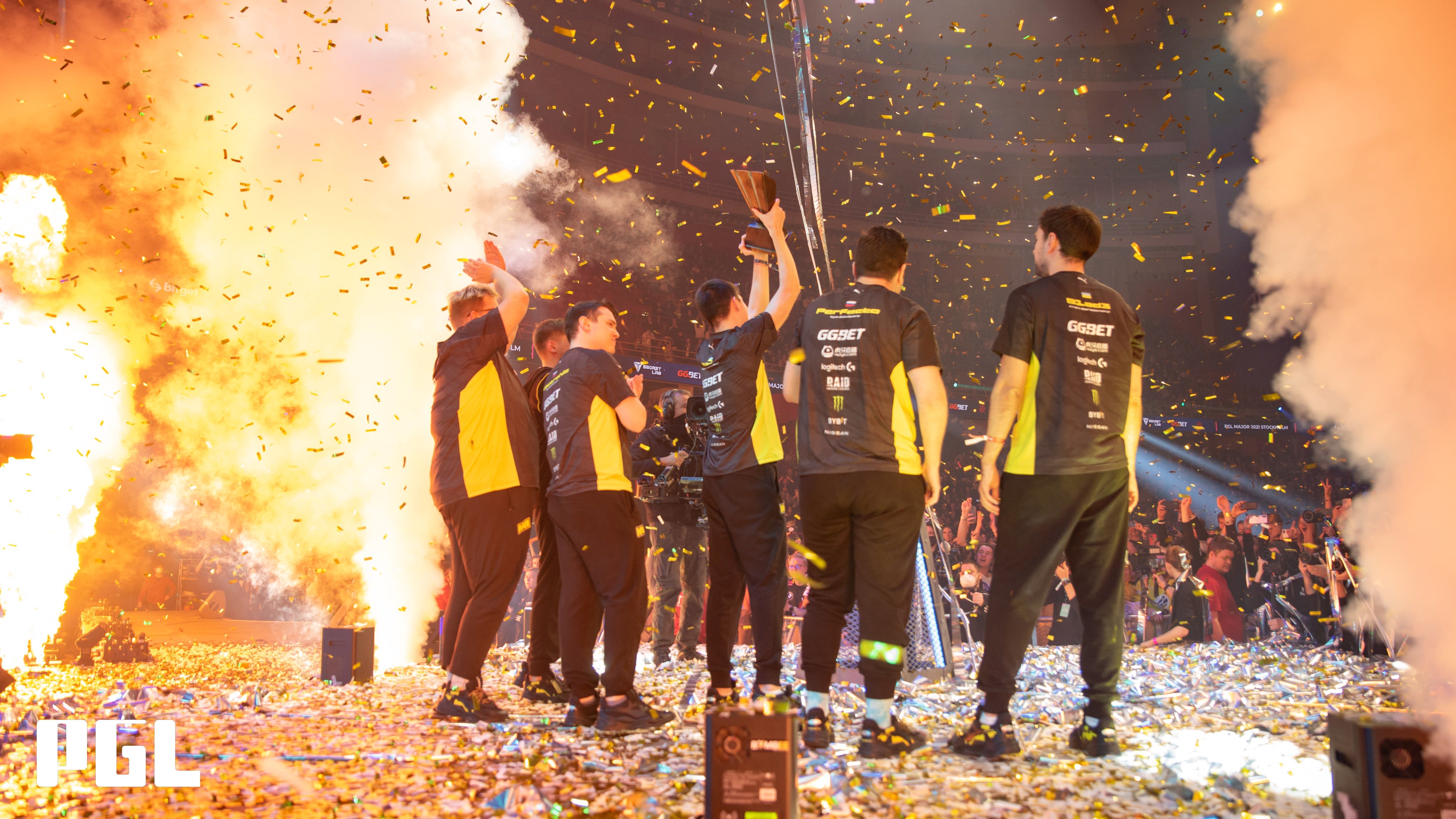 NAVI will kick off their BLAST Premier Fall Final campaign today, as they will take on BIG in the opening round at the $425.000 event. The exciting matchup is set to begin at 18:00 (CET) and can be seen right here on Pley.gg.
Related players
Related teams